8,37 pm Time To Start Saying GoodNight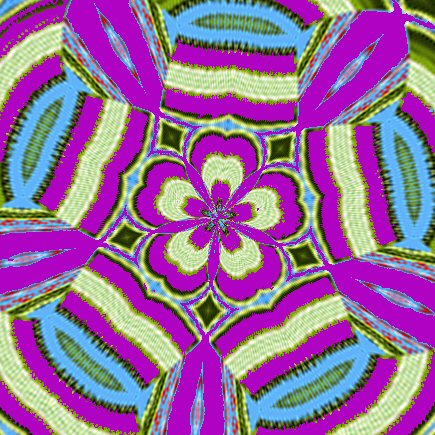 Garden Grove, California
September 12, 2016 10:49pm CST
I always stop at nine pm as it gives' me an hour to relax and read, and have my snack.' I hope you all are having a great eve or a great morn wherever you are in' our huge m ylot land,I have been so' busy on notifications I have not read many posts,' So now I will do a few before I stop for the evening.' One original post and graphic by P Hatley copyrighted 2016
6 responses

• Philippines
13 Sep 16
I usually stay up late until eleven in the evening. but not for doing things online but rather watching youtube videos.

• Paso Robles, California
13 Sep 16
It's past 1:30 AM and I'm hoping to get to bed soon. I'm lucky whenever I can make it to bed before 2. I wish I had time to read a relax a bit before bed.

• Hangzhou, China
14 Sep 16
I usually go to bed at eleven pm because my son and my daughter don't go to sleep and I have to play with them.

• Centralia, Missouri
13 Sep 16
good to have some relax time before bed!

• Canada
13 Sep 16
Hope you had a wonderful sleep and are refreshed this morning!