Do You Need A Phone Number For Every Thing?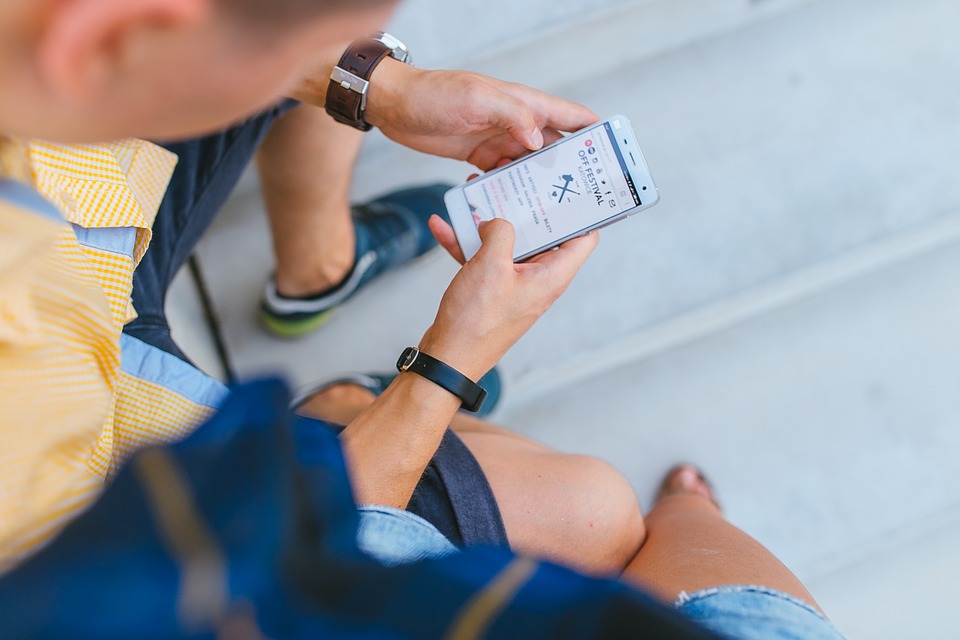 United States
September 15, 2016 12:29pm CST
I wrote a post earlier that I had joined a writing site that requested your phone number. They "supposedly" call you when you cash out. I also have some freebie sites that will email of freebies that companies are offering and some of those offers, also ask for a phone number. The recent experience with needing a phone number is bing rewards aka microsoft rewards. When you redeem your points now you have to give a phone number so that you can send a code to your phone to use to redeem your points. They said some thing about they use this method because emails aren't always secure. Since my husband has the only "working" phone number, I really didn't want to use it as he takes it to work with him and even though it's his personal phone he uses it for work. So, since he had his days off, I just used his phone number and got the code. Now I wonder how many "unknown" calls he'll be getting since I had to use his phone to get my code to get my Amazon credit? He recently had to change his number as he was getting bombarded with calls from people we didn't know, including the scam calls!! Don't these companies know that people can get your phone number too??? ~Peace~ photo courtesy of pixabay
6 responses

• Philippines
16 Sep 16
I am quite not comfortable giving away my numbers. But I am glad that it works for you.


• Orangeville, Ontario
15 Sep 16
I am very reluctant to give my phone number to websites. Since getting rid of our land line we no longer get marketing calls, scheme calls, or no sound on the other end calls. I don't want to start getting those on my cell phone. Or, worse, I'll start getting bombarded with texts of the same nature listed above. I don't like there are so many websites that now require you to download an app on your phone in order to benefit. Just send me codes via email.


• Canada
15 Sep 16
I never join anywhere that I have to give my phone number out.

• Boise, Idaho
15 Sep 16
I saw on the news yesterday about hackers now getting into people's cell phone accounts. I always get Amazon to set up my pages so that I don't have to have a cell phone number. I don't have one and, they can set it up so you don't need one. You have to wait for them to email you back and so forth so there a little time involved buy I don't mind a bit.