Sitting It Out...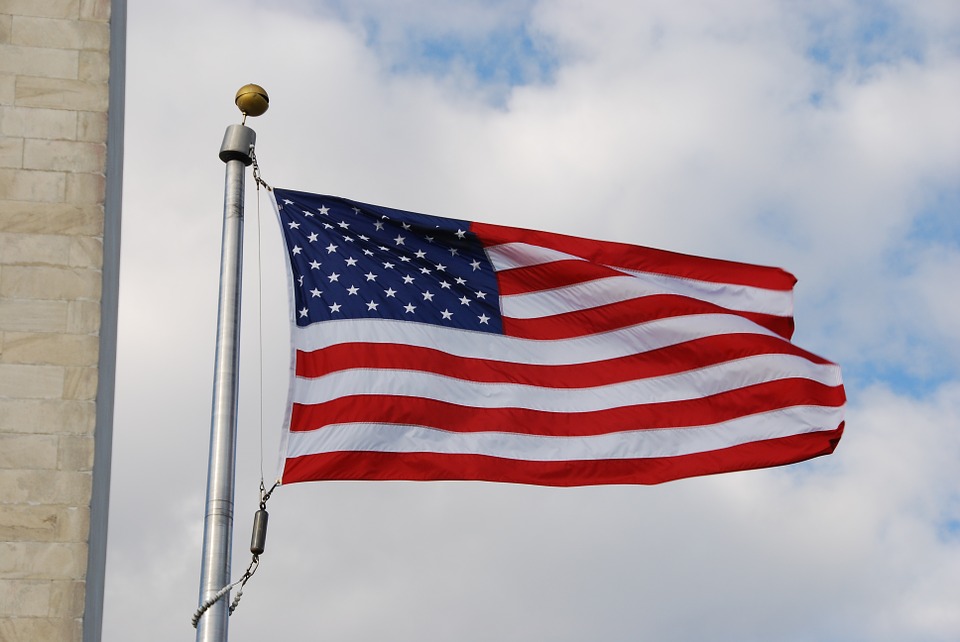 United States
September 16, 2016 3:27pm CST
So for what ever reason, Colin Kaepernick (a football player) decided to sit it out when the National Anthem was playing at a NFL game. I also read today that there was a student that sat it out for the Pledge of Allegiance at their school. Now, to me, that's just disrespectful!! We're paying tribute to our flag and what it represents. I don't know why these people would sit down while saying the Pledge or singing the National Anthem. Some disagree with me, as some people say that we should let our children decide what they want to do. I disagree because this is a show of respect by standing for the National Anthem and the Pledge of Allegiance, there shouldn't be a choice! What do you think if some one sits (other than a medical condition) out the National Anthem or the Pledge of Allegiance? ~Peace~ photo courtesy of pixabay
4 responses

• Charlotte, North Carolina
16 Sep 16
Legally, people have a choice. If there is no choice, then who will we (as a nation) become? Do we want our choices taken away, or just the choices of others? It gets really complicated.

• United States
16 Sep 16
It is a big sign of disrespect.

• Chile
16 Sep 16
It might be taken as an act of defiance.

• Oklahoma City, Oklahoma
4 Feb 17
To begin-&-end with, it's none of my business what they want to ally (allay? allege? Ole`!) themselves with, or how they want to show that allegiance (allayance? allegedly? Ole`!)---as long as they don't 'disrupt anyone else's allay-oxen-free' or 'force anyone to alley-oop any way they don't want.' And the troops (for whom--people say--we are showing this respect) actually say they 'make the sacrifice' so that we can choose to show respect or not ... no one has authority to force us to (or not to) because they make that sacrifice!

We asked military veterans about Colin Kaepernick. Their answers were quite surprising.