Are You Okay? Are You Okay?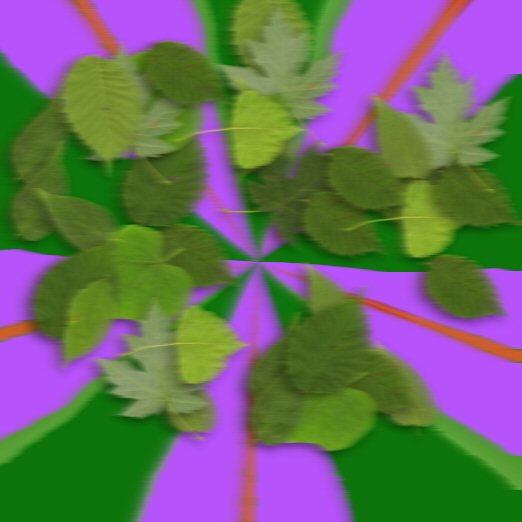 Garden Grove, California
September 26, 2016 12:00pm CST
I guess its my frown lines that somehow make people think Im ill and complete strangers go "Are yo u okay?" and it ha ppens' more than once. I am very fair skinned and do not tan easily so with the skin and frowns lines and my dumb left' let in a heavy brace they think Im ill? Come on Im walking and talking do I look like Im at deahts door and refuse to go in? I m fine Im just not rosy cheeked' ahd I like my snow white hair. One original post graphic by P'' Hatley copyrighted 2016
9 responses


• Paradise, California
26 Sep 16
My skin is pale redhead skin. Doctors used to ask "are you anemic?" the first time they saw me LOL. I never was. My hair's gonna go white, too.

• Canada
26 Sep 16
You are just a very likable person and everybody cares about you. I don't think they really mean anything by it just making sure you are okay.

• Centralia, Missouri
28 Sep 16
I suppose just thank them for their concern, better than being ignored.

• Boise, Idaho
27 Sep 16
This may be the time to tattoo "I'm Okay!" on your forehead. LOL

• United States
26 Sep 16
It is nice that people show their concern for you. I am always told, "You look tired." Heck, I am always tired.

• Canada
26 Sep 16
lol... I can still remember going for my monthly checkup with my daughter. I was in a rush and hadn't had time to put on makeup. The first thing the doctor asked was if I was feeling okay?? That was how I always looked lol. Amazing what a bit of color can do for you lol!

• United States
26 Sep 16
At least they care enough to ask about you. I have lines on my forehead between my eyes and I always look like I'm frowning. I had Botox a few times and loved it, but it can get expensive!