Slow Mo Bank Acct. Gonna Take 4 Days To Get To Twenty?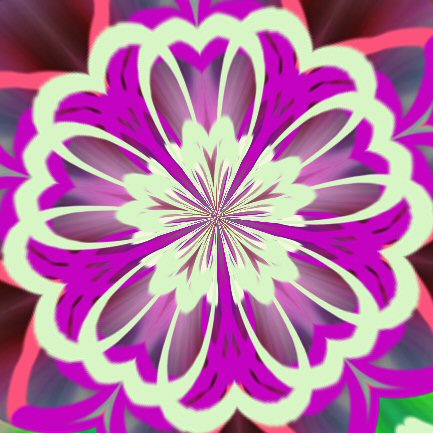 Garden Grove, California
September 26, 2016 10:24pm CST
Watching my crawling bank acct is giving me the heebie jeebies big time.It seems to be playing out not to reach 20 This Sept.;; Odd day I have been on here a lot but not accomplishing much and feel hot and irritated and out of sorts. Shame on me I guess for not having more patience as' thats all it is really I need 24 cents to make twenty dollars,. Still have 45 minutes to work with if I stop at nine pm but why do I have to as she sleeps anyway.' I guess Im more tired than I realized 'but I refuse to throw in the towel yet,.I' may go on to nine thirty just for fun now,. One original post and graphic by P Hatley copyrighted 2016
5 responses

• Centralia, Missouri
28 Sep 16
I am thinking I wont make it to 15, I still have three to go! I think yesterday I managed like 20 cents..

• Philippines
27 Sep 16
I need a couple more cents to make it to $5! You'll soon see those cents in your bank. Don't fret about ti. Just keep posting!

• Anniston, Alabama
27 Sep 16
I need a dollar to make cash out of $5! Go ahead be bad! stay up till 9:30

• Roseburg, Oregon
27 Sep 16
I am sure she would not know if you stay up later but would you be to tired to get up for breakfast in the morning.