Good Morning, myLot ! 9-27-16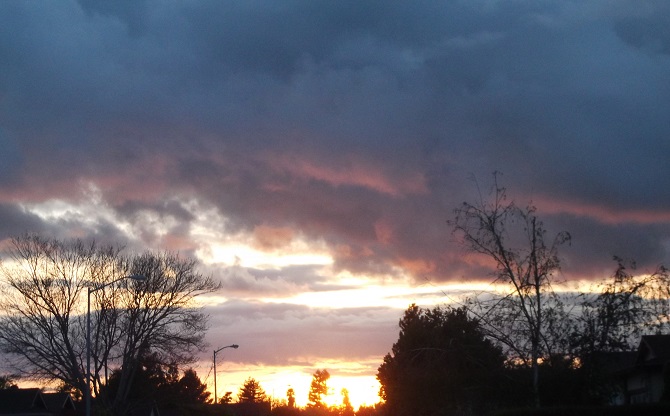 Petaluma, California
September 27, 2016 9:08am CST
It is 6:52 AM (PST) by my computer clock as I type this. I need to run and get breakfast and coffee so that it will be "in me" before I have to head to work, but I wanted to stop in and say hello. Mom's doll didn't sell yesterday, so Mom is going to talk to the lady who owns it to see if she will lower the price. I need to run, hope you all have a great day/evening/etc ! in your part of myLot land !
4 responses


• Paradise, California
27 Sep 16
Good morning. I hope your day at work goes smoothly. Too bad about the doll. Maybe the lady needs to sell it some other way, yard sale or something.

• Canada
27 Sep 16
Good morning Stacey. Nice of you to drop by and say hi. Have a great day and we will see you around later!!