Good songs to run to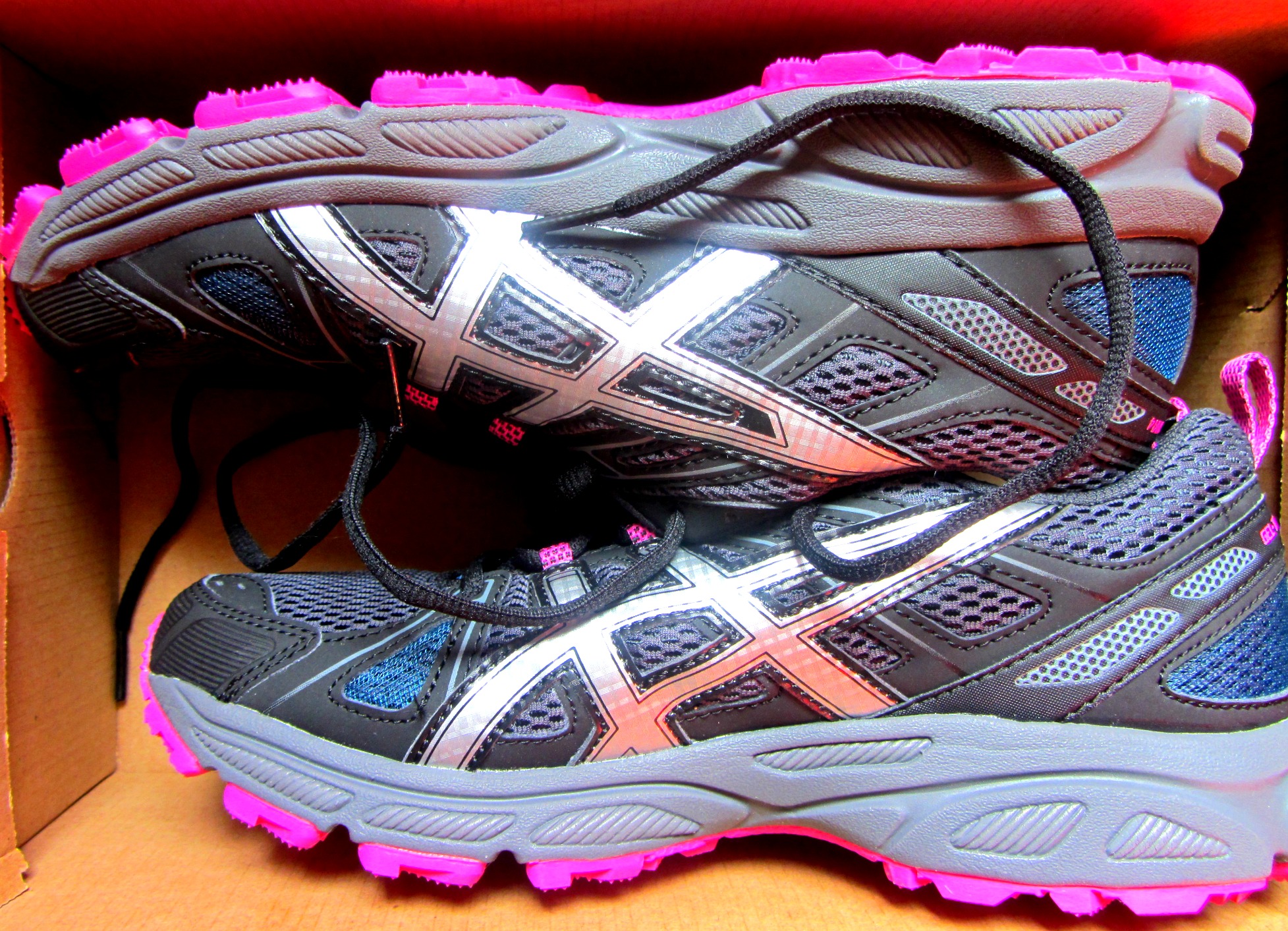 Sheffield, England
September 30, 2016 8:01am CST
My new Asics running shoes have just arrived. It's taken me a while to appreciate the importance of 'having the right gear' to run in. I'd always assumed that a pair of cheap and cheerful Primark trainers would see me through. That is, until the sole came off. At that point I realised that I needed something just a bit sturdier. Other more experienced runners, on seeing what I'd been wearing on my feet, were shocked and appalled. I was chastised severely for this and warned that it definitely would not do. I needed shock absorbent footwear with cushioned heels. Anything less and I could say goodbye to my knees (or at least suffer severe pain from them for the rest of my life) One friend even told me I should go to a running shop and have a 'gait analysis.' Well, I bypassed the gait analysis and instead went to analyse the listings on Amazon, but I'm kitted out now with my first pair of running shoes. (Up until a few days ago I didn't even know there were such things as 'running shoes.' I assumed 'trainers' was the global term for shoes worn for all forms of physical activity.) You live and learn. The next step is to make a play list, something to keep me amused while I run. Any recommendations as to good songs to run to? Not too fast, not too slow. I'll attach a photo of my new runners. Amongst all the other considerations, I was adamant it had to be pink to some degree.
6 responses

• United Kingdom
30 Sep 16
My running days are over, but I used to run cross country many years ago just in plimsolls.We didn't have trainers in those days (the Americans call them sneakers, I think). My knees are fine, but my hips aren't

, but that's probably due to riding horses. I hope you get on well with your running shoes.


• Sheffield, England
30 Sep 16
I've just tried them out for the first time. Back from my run and no blisters so thy were pretty comfortable. Hopefully I've made a good purchase. Just about to undo all the good work of exercise with a Friday night Indian takeaway.


• Australia
2 Oct 16
Very pretty runners!


• Canada
30 Sep 16
I would think that the perfect playlist would include songs with upbeat tempos and then tempos that slowed down... but have to admit, I have never gone running in my life ;)

• United States
7 Oct 16
Nice choice. I'm happy you went with something that will protect your feet. I think, any music that motivates you... I know I like "Aint it Fun" - Paramore