Have you ever met or seen a celebrity?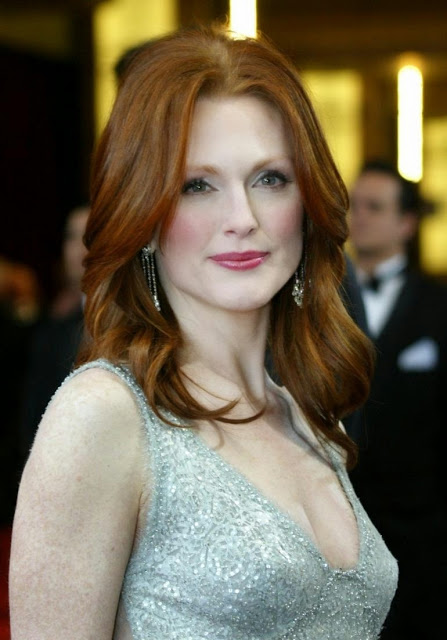 United States
October 4, 2016 9:02am CST
I have! When I was in elementary school Julianne Moore came to my school. She visited all the 5th grade classes. I remember my teacher going crazy jumping up and down because she was so happy. She asked Julianne for an autograph. I didn't know who Julianne Moore was I just knew she was in the Jurassic park movie because they had the posters everywhere. Have you seen or met anyone famous?
8 responses

• New Delhi, India
4 Oct 16
I have no inclination to meet any celebrity ever.... I would rather prefer to become a celebrity myself

• New Delhi, India
4 Oct 16
@Judy890
thanks....it just striked my mind and I wrote..... Heheheh

• Bournemouth, England
4 Oct 16
I have worked with a number of famous comedians and rock stars. I found them to be mostly very approachable and down-to-earth people.

• Bournemouth, England
4 Oct 16
@Judy890
I am very fortunate and it's something great to look back on.

• India
5 Oct 16
I live in India. And I have seen Indian celebrities. :D

• India
6 Oct 16
@Judy890
Yes it is! I even net one of my favorite TV series actors! ;)


• Cuyahoga Falls, Ohio
4 Oct 16
I met figure skater, Todd Eldridge, at an ice skating contest, when I first moved here. I even got his autograph, skated with him, and have a pic of him. When I went to a local writing conference, two weekends ago, I met Julie Lindsay, a famous author. That's about it. That's pretty cool she came to your school.

• United States
5 Oct 16
Closest person that I met was a local weatherman, a professional basketball player, and a former Governor.