Your Favorite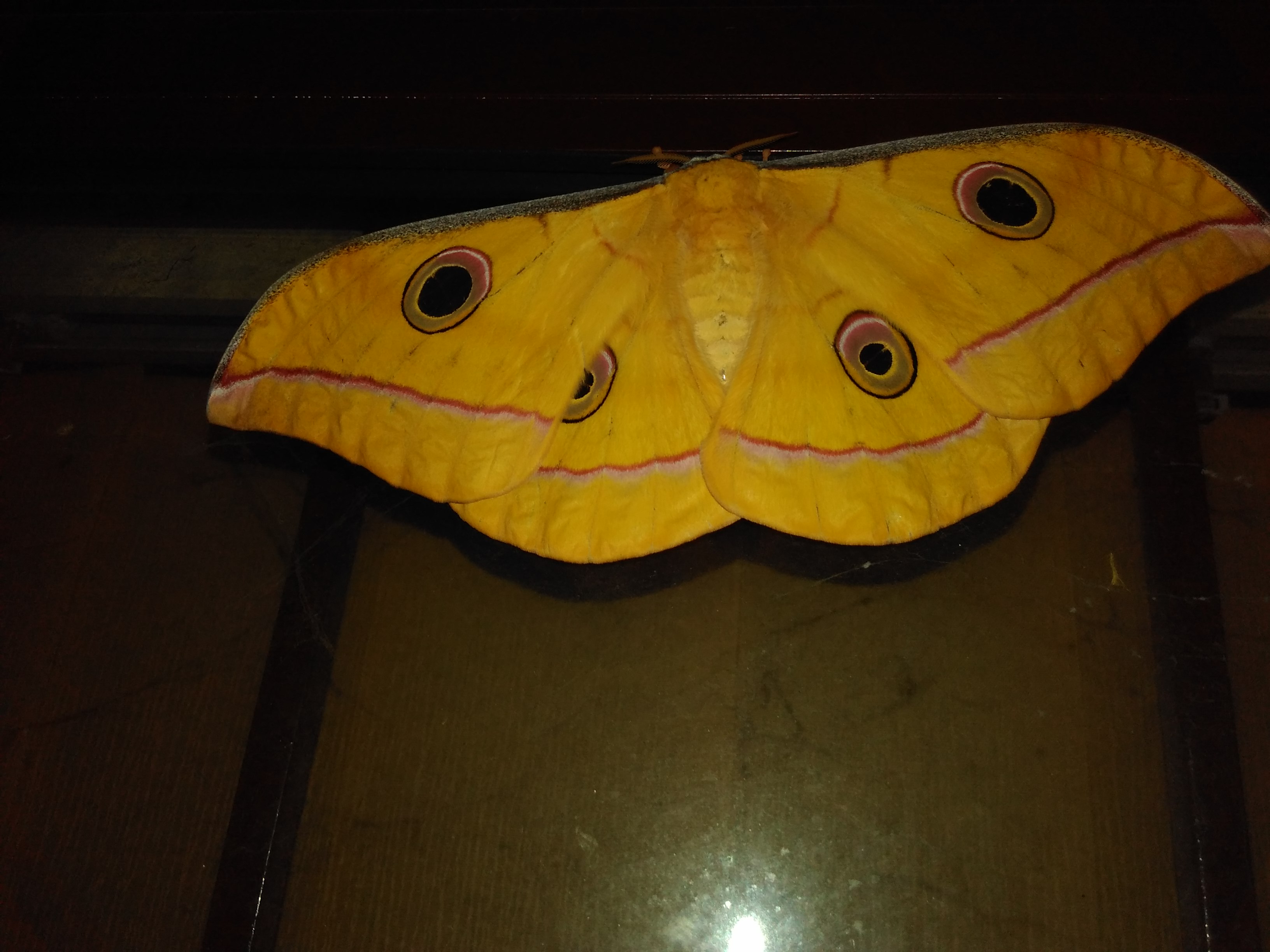 Cochin, India
October 4, 2016 9:53am CST
In MyLotting many topics are going high popularity. Food is a favorite one. As you know recipe is not allowed here. Pets and family is other choice. How do you find interesting or top running discussions. With likes or interaction. I think the variety discussion soon attracts the attention. What is your favorite topic.?

Photo is the butterfly I have taken.
7 responses


• Philippines
12 Oct 16
I usually talk about the activities of of our lives as it rolls . And i love it when a myLotter tells stories of her experiences also . It lets me get to know them even by their posts only .

• Miami, Florida
11 Oct 16
Nice photo. I like to talk about anything that is interesting.


• United States
5 Oct 16
gorgeous photo! i believe 'tis a moth??? could be a butterfly though coz i aint familiar with the critters'n yer neck 'f the woods. fer myself, i aint fond 'f those 'bout food 'n such. critters 'n nature tend to be my draws.


• United States
4 Oct 16
It seems that discussions regarding daily life and pets seem to garner a lot of views. I do love topics regarding pets.