Do you practice DIY?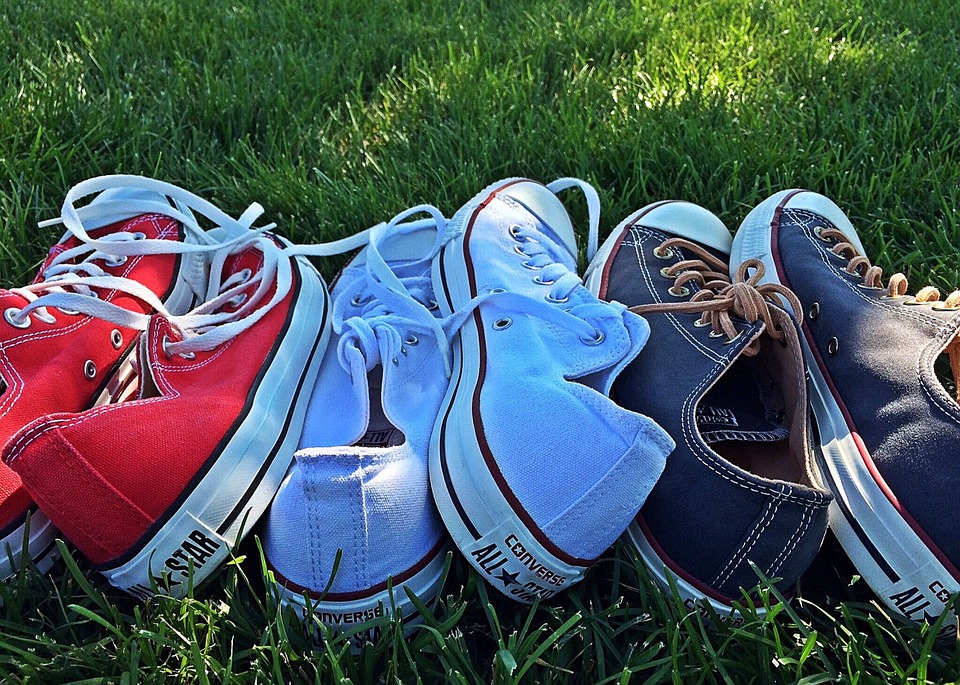 Philippines
October 5, 2016 9:51am CST
For those people who are not familiar about DIY, it stands for "do-it-yourself". I usually practice this kind of attitude because my life is not totally dependent to others. My parents had inculcated during my childhood years that I should do things for myself. It is a part of learning to be independent. I had noticed that some people cannot do things for themselves. As if, they cannot decide for themselves and rely to others' opinions. It is fine to ask some opinions, but they need also to decided what's really best for them. Thus, he or she kept sucking up to their friends. They need to grow up and be independent. Image Credit: pixabay.com
10 responses

• Philippines
5 Oct 16
If you know me personally, i am a true diy guy, i hate depending on others, I do things myself whenever I can and see to it that people who help me for things I cannot do are well reciprocated, Im prepper and I hate depending on a Government that could not provide us with anything anyway.


• Bunbury, Australia
6 Oct 16
We only get help or use outsiders if we cannot possibly do the task ourselves. We have always been into DIY since we first married.

• Bunbury, Australia
8 Oct 16
@Shavkat
And some have no idea how to fix anything - and maybe they've never had the chance to try either. My family were farmers so we were pretty much hands on everything and Vin's Dad could do a lot of things too so Vince picked up some skills from his father.

• Pittsburgh, Pennsylvania
8 Oct 16
@shavkat
My mom refuse to let me do things for myself or even leave the house with a friend that kept me stuck in my room reading a book. I was only allowed out with a family member/ It is a very sore spot for me that i don't have to ask my sister I can go to book club or buy something. I am getting better i walk right blocks each way to the library! I have to go to therapy for unresolved grief issues, and i need to get a lot off my chest my doctor told me on my emergency visit this past Tuesday



• Philippines
6 Oct 16
I learn to be independent since i went to high school . Thus , my daughter was also , because in HS she was already in a dorm in another province where Philippine Science is in Bicol . And she grew up independent , feeling like i am not much of a mother to her sometimes .


• United States
5 Oct 16
Parents do children no favors by making them dependent upon parents on others. I am a bit DIY person.

• United States
5 Oct 16
Sometimes I do, but I am not very handy so that is a problem