Time for bed...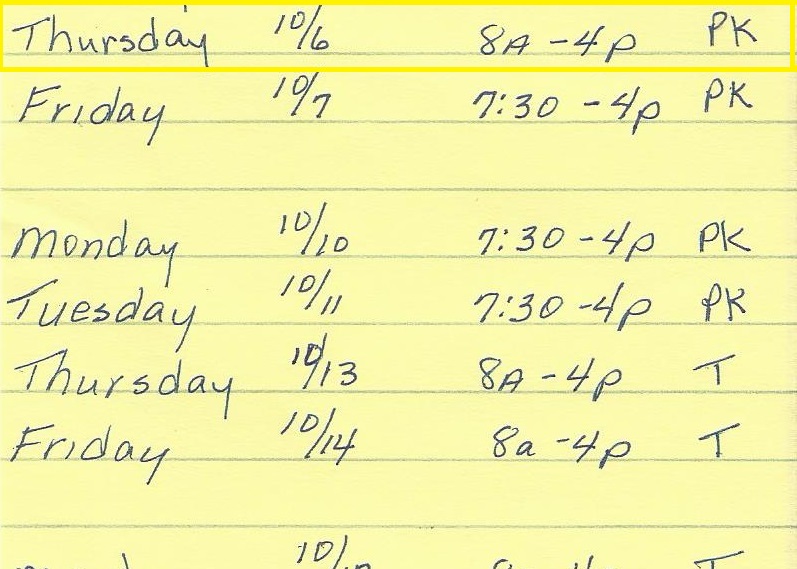 Petaluma, California
October 5, 2016 11:45pm CST
It's only 9:22 by my computer clock right now, but I need to be at work at eight tomorrow, so I need to get to bed. Lunch is already made, so that's ready to go. Tomorrow I hope to get the lady I ride home with to take me to the Senior Living homes where I am going to hopefully do a craft show and drop off my application. This ought to be interesting. Angel is in here asleep on the floor already. I need to be asleep soon, too. Have a good night's rest/good morning/etc. in your part of myLot land !
2 responses