Trying foreign food.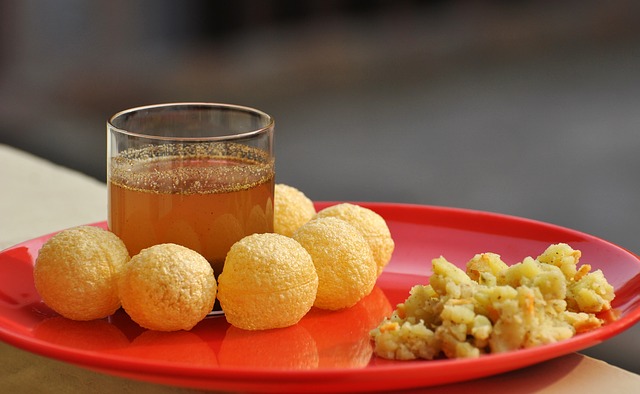 Denpasar, Indonesia
October 7, 2016 9:10pm CST
Do you like trying foreign food? I do, but am not obsessed on it. I've alreay tried some Chinese food, Italian food, etc. I want to try some Indian food and Philipine food. I'm still searching for those food recepees so I can pratise cooking them. What foreign food have you ever tried and would you like to try? Any suggestion for foreign food for me to try to cook?
10 responses



• Philippines
8 Oct 16
Maybe you should look for the recipe of our pork adoo or chicken adobo , Filipinos' favorite dishes . they're just so simple to cook and with less ingredients .

• Philippines
8 Oct 16
@Ayuriny
Yes , they're delicious that's why . Besides pork adobo has two versions . One simpy cooked in rorck salt and other with soy sauce .


• Indonesia
8 Oct 16
try indonesian food it is one of the best food in my opinion because it uses a lot of ingredients so the taste is very delicious and unique


• Indonesia
8 Oct 16
many of indonesian food i had tried becauese i lived in indonesia

.i liked soto,rawon,sate so try that food,maybe you can goggling the recipe and try it yourself


• Denpasar, Indonesia
8 Oct 16
@coelenterata
Wow! They all sound delicious! Ok, I'll go searching for their recepees! Thanks.






• Kuala Lumpur, Malaysia
8 Oct 16
Depends on what kind. Food made from animal brains or insects or Casu Marzu(Cheese with maggots in them), I will not try them. I did tried food from Dubai and food from Seychelles. Even Swedish food as well. But I haven't tried Greek food. Maybe I might one day. You can try making "Poutine". It's a Canadian dish of french fries and cheese curds topped with a light brown gravy. I want to try this too.

• Singapore, Singapore
8 Oct 16
I love trying foreign food and getting to know different cultures.


• Chile
8 Oct 16
I love to try food from different countries and cultures. Of course some are better than others as it happens with the dishes of my own country.