Lunch Over Nice Day About 75 F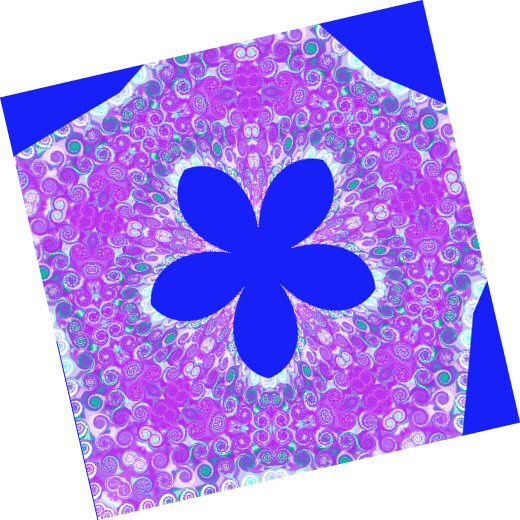 Garden Grove, California
October 9, 2016 2:00pm CST
We had pizza for lunch and ordinarily I really love pizza but I had been chilled' earllier, sneezing, eyes watering full blown allergy attack it just did not please me.Its not a cold which I almost wilsh it was as colds end, allergies do' not always. "so I did enjoy a bowl of veggie and lentil soup which was so full of veggies potatoes and carrots I was full. At least its not 50 out anymore and I feel better after coming up to my room. Im not doing so good with old pairs of glasses,the next to last pair just had an ear piece come off so Im now on my oldest pair of glasses. I take them off when I mylot as I am near sighted and can see the words clearly whereas I cannot with the glasses. Good lord, the handy m,an is cleaning the carpet in the hall. The noise was deafening but he has stopped now. I hope he is not going to clean the whole room as that will almost stop me from mylottling. My bank is oozing so slow its sad. I hope the week is better as Im not getting many responses as I think a lot of friends are out enjoying[' the weekend. One original post and graphic b y P Hatley copyrighted 2016
5 responses

• Centralia, Missouri
15 Oct 16
I hope your son was able to fix the glasses

• Garden Grove, California
15 Oct 16
I will find out when he co mes to see me again

• India
10 Oct 16
Hope the cleaning is done and your bank is picking up fast.

• United States
9 Oct 16
Yes I have noticed that my bank isn't moving much either.

• Garden Grove, California
9 Oct 16
Itwas foind but I just did mot feel too good at t he time.