Diary 7th To 9th October 2016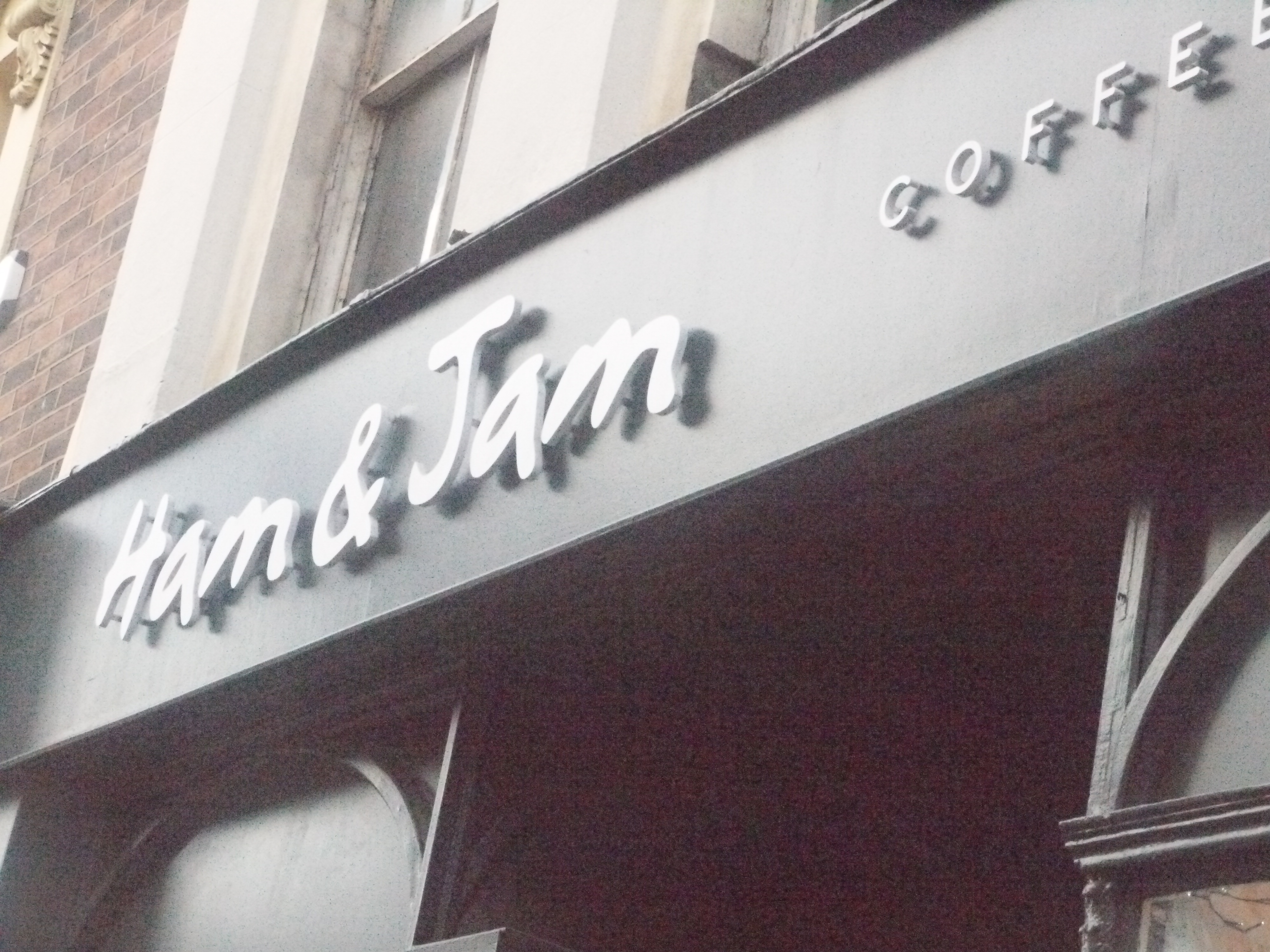 Preston, England
October 10, 2016 5:35am CST
Diary Friday 7th October And Saturday 8th October 2016 Deathly quiet weekend, a far cry from my party and pub weekend sessions of yesteryear as the money is stretched very thin this month. I stayed in all day with just checking post and sorting out laundry reminding me of fresh air. Oh, I bought some food in on Friday. Diary Sunday 9th October 2016 Back to life today with a creative writing workshop to attend, and the discovery hat the library / museum computer usage is accessible even on Sundays which is tremendous when I need documents running off. The workshop was great, with lots of advice on books about creative writing and exercises set for us to write in the group too. A big thanks to Preston's Just Write group and the Ham & Jam Café bar we used for the event. Arthur Chappell
5 responses


• Colorado Springs, Colorado
10 Oct 16
Ham and Jam Cafe. Love it!

• United States
10 Oct 16
The Just Write group really does sound like an enjoy group to which to belong.

• Preston, England
11 Oct 16
@Corbin5
it is very good. I get lots of great feeback from them to my writing there

• Centralia, Missouri
15 Oct 16
oh nice, weekend library access is always great!