Getting Ready To Go To The Beach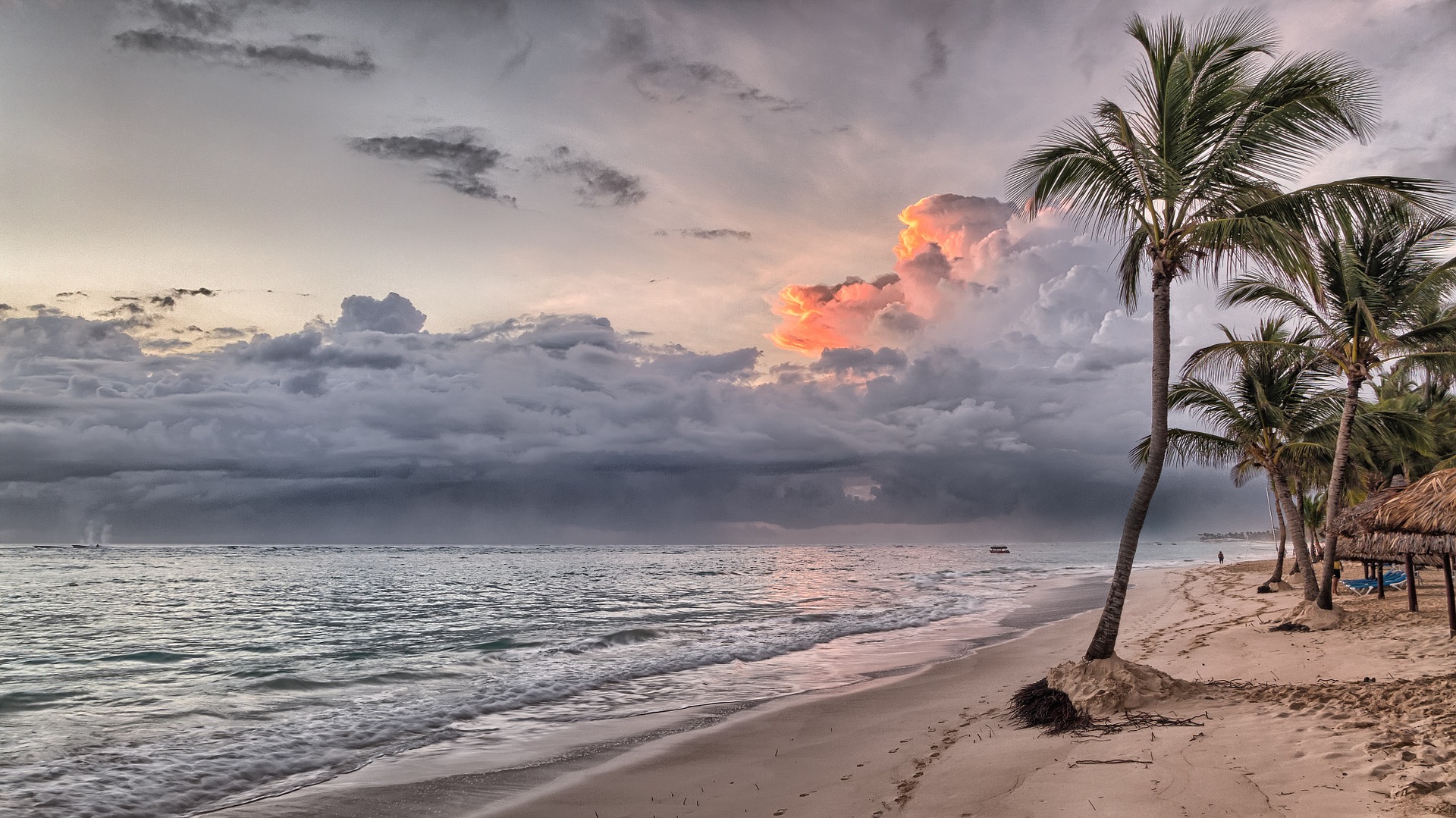 United States
October 13, 2016 10:29am CST
The weather here is cool today 58 F this morning when I got up. The house was cold, so I put on some long sleeves and a sweater. It's just a bit warmer outside now, but I'm still chilly. I've been working all morning though, trying to get some things done around the house. I'm also getting some things ready to take to the beach later this month. I always take a couple puzzles to work on. Some games to play. Some sewing projects. I like to sit out on the balcony and read, so I have a couple books ready to take and some magazines. I'm trying to make a list so I won't forget anything. I forgot my cell phone charger last year and had to buy one. So, that's at the top of my list. We cook-in some meals, so I like to take salt and pepper and coffee and tea and some sugar to make home-made fudge. We will go to the grocery store down there at least once to get refrigerated items like meat and eggs, and coffee creamer. My daughter wants me to fix spaghetti one evening too. I don't do all the cooking though. Each person is responsible for dinner one night and breakfast one morning. The rest of the time we usually eat out. Lunch is the best time to eat out. But, we also eat lunch in sometimes. I'm looking forward to getting away for a week and the weather report last night indicated that it's supposed to warm up some and the beach is usually warmer than it is here. I'm taking a coat however, just in case and a scarf for my head. Maybe even some gloves. Who knows? Trying to think of everything I might need.
4 responses

• Portugal
14 Oct 16
Oh, going to the beach. How I miss that...

• United States
14 Oct 16
E um prazer encontra-lo. Where do you live in Portugal? Portugal has quite a long coastline.

• Portugal
14 Oct 16
@IreneVincent
I live near Porto. Yes, we have loads of good beaches in this country

• Philippines
13 Oct 16
That sounds cool. I'd love to have that kind of a break or holiday. I like the vibe of the beach, even if I don't really swim. Have fun! Hope you've listed everything you need for your trip.


• United States
14 Oct 16
Yes, I'm getting it all together this week. We should have a great time.


• United States
14 Oct 16
The weather report for the beach is good. In the low 80s, which is perfect for me. I don't swim in the ocean anyway. I do like to walk on the beach and look for shells, and just enjoy the ocean breeze and watch the dolphins. Sometimes we see them from our balcony.

• New Delhi, India
13 Oct 16

• United States
14 Oct 16
I think we will have a really great time.