Burnt Eyelid...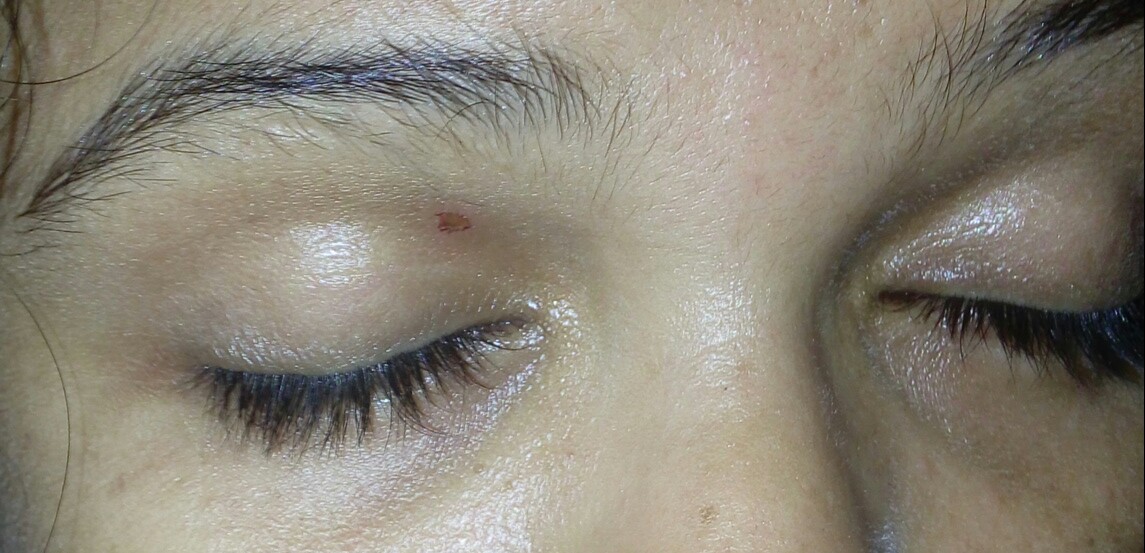 Sri Lanka
October 17, 2016 11:46pm CST
It was yesterday morning..Deep Fried some cheese n chilly balls. I took them out of the pan and put into a dish... Suddenly 2 of them exploded and spilled cheese and chillies all over me...and one piece touched my eyelid... It was paining but I thought because of chillies I feel so. I just wash it with cool water. Then I just forget it and began my day today work. But today morning when I wokeup...It was hard to open my right eye... I felt like burning... I went to wash room and checked my eye. OMG.... My eyelid was burnt... Thank God... You saved my Eye.... Beware when you deep fry.... This may happen to you too...
8 responses

• United States
18 Oct 16
Oh my gosh I hope you feel better. I don't cook but that is one of my fears of being burnt..

• United States
19 Oct 16

• Philippines
18 Oct 16
Hope you get better and be careful next time.

• Sri Lanka
19 Oct 16
Thanks dear... I feel better now

• Philippines
19 Oct 16



• Singapore, Singapore
18 Oct 16
OMG. you should be extra careful when cooking next time. Hope it heals fast..

• India
18 Oct 16
ohh, take care. It happens very commonly specially with chilly. Good, your eyes are not harmed. Heal soon!

• Sri Lanka
19 Oct 16
Thanks dear.. Yes because of cillies

• Philippines
18 Oct 16
we have a tube of aloe vera ointment in the kitchen. i use it immediately for burns and scratches (after washing them). sometimes i wish we could wear full body suits from face to feet when we're frying food.


• Sri Lanka
19 Oct 16
Hehe.. Yeah... Thanks. I feel better now


• Sri Lanka
19 Oct 16
Yes I put aloevera... Now feel better