Movie Review - Carry On Spying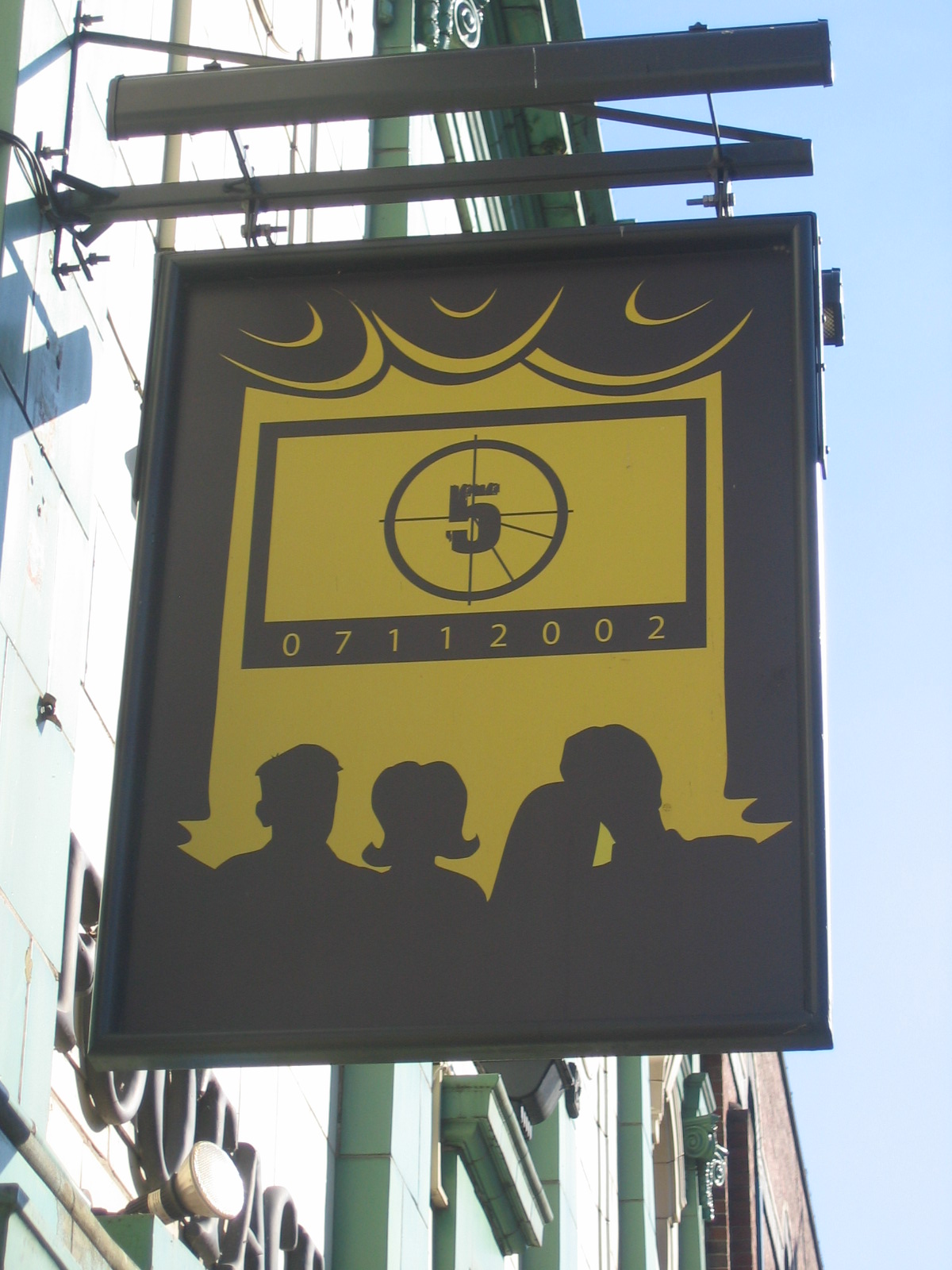 Preston, England
October 29, 2016 10:40am CST
Spoiler alerts 1964 The sixties were the golden age of spy movies, with Connery's Bond, Caine's Harry Palmer, etc., so a spoof by the Carry On team seemed inevitable. Sadly, it is one of their poorest black and white movies, (the last one not in colour) despite a great cast including Kenneth Williams, Bernard Cribbens and in her debut Carry On movie, Barbara Windsor. It has its moments. The opening attack by a killer milkman is exciting rather than funny; the chase down the carriages of the Orient Express is clever but clearly not filmed on that train but any old train they could get their hands on. Barbara Windsor has not so much a photographic memory as a tendency to be a living camera. Judith Furse as the strangely androgynous Dr Crow (a pun on the Bond villain name Doctor No) is also very good. The film tries too hard for contrived slapstick situations; its spies seem too bungling and incompetent to even be remotely credible. Chases and sight gags seem terribly forced, especially the film reverse that gets the heroes out of Crow's mechanized death trap chamber. At times the film is so unfunny it is painful to watch but Barbara Windsor has presence as well as sex appeal – it was no surprise that she became one of the lead players of the Carry Ons so rapidly. Arthur Chappell
2 responses


• United States
29 Oct 16
I read
The Kenneth Williams Diaries,
which I found in a discount book store (not a lot of call for books on British actors in the States

). Fascinating man. My favorite Carry On is probably
Carry On Matron,
because Kenneth Cope looks
good
in a dress.

The other Carry On movie Cope was on,
Carry On At Your Convenience,
was just as you said about this one: contrived, obvious toilet jokes, disjointed, and painfully unfunny.