Another Episode of "Did You Know?"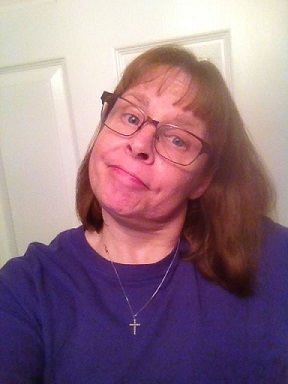 Orangeville, Ontario
November 1, 2016 1:40am CST
I am currently reading Joyce Meyer's book "Making Marriage Work". I haven't been doing a lot of reading lately but I picked the book up this weekend and read a chapter and a bit. The chapter was entitled "Let's Communicate", but the chapter was basically all about s*x. I was quite intrigued to learn that being intimate with your partner is a form of communication. You are communicating your love to one another. She also says that under no circumstances should one turn down their partner unless for prayer. What's a little ironic is that I have always felt that I couldn't live without that part of our relationship because to me it was the only way I feel loved. So, in fact, I'm not completely wrong about that. There should be other ways too, but intimacy says a strong message to your partner. And, unfortunately, letting it fade off as you get older can send out a bad or wrong message. It's a very important part of marriage. I was happy to have that affirmation in this book and even read it to my husband. Did you know?
5 responses

• Canada
1 Nov 16
Communication is very important. Intimacy is obviously on form of communication, but without a loving relationship it can be a very empty, unsatisfactory act.

• Roseburg, Oregon
1 Nov 16
No I did not know. That sounds like an interesting book to read.

• Canada
1 Nov 16
Sounds like an interesting book. It is easy to let things fade after being together for a while. It takes work and effort to make a relationship work and I do believe that intimacy is a big part of it.

• Philippines
1 Nov 16
that I don't know, its always good to read because you learn many things.

• Philippines
1 Nov 16
Well, not sure if I can relate since Im single. but nothing wrong about reading it.