Do you think teeth or bad breath is always a problem for you ?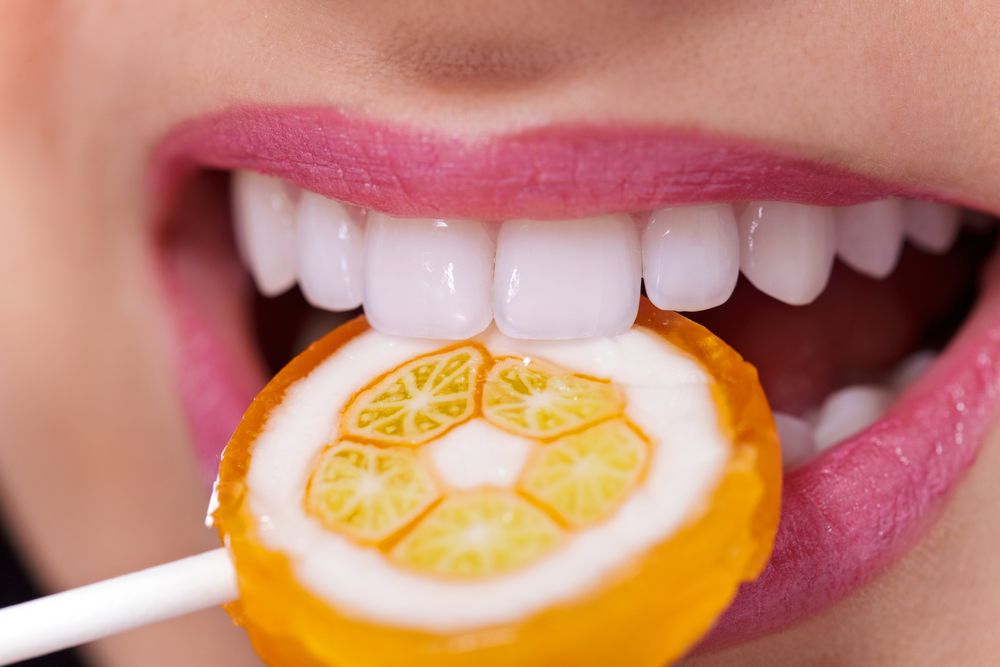 Hong Kong
November 2, 2016 10:21am CST
My teeth is okay but still have some minor gum disease , so I think I need to check with Dentist again. Bad breath ? I always have this problem even I brush my teeth day and night and I still don't know what cause this problem ? How about you ? Share with us ?


4 responses

•
12 Sep 17
Hi, when I was growing up I had a dentist that said my teeth were fine all the time. I grew up and ended up paying for them myself because they were not good and met the right dentist finally and he put me on the right track and then he left and now I started with a new dentist and she left and now have another dentist to check out. The dental hygienist is fantastic and she taught me a lot on how to take care of my teeth. Now, they are better. She taught me to brush my tongue and that should help with bad breath.

• Garden Grove, California
10 Dec 16
nmy pronlrm id no monry got dental work hence a lot of missing teethy.

• India
2 Nov 16
I don't have bad breath always My teeth are a biiittt yellow..

• United States
2 Nov 16
Not that for me but It is dry mouth that I suffer with.