Good Morning Fellow My Lotters -Nov 5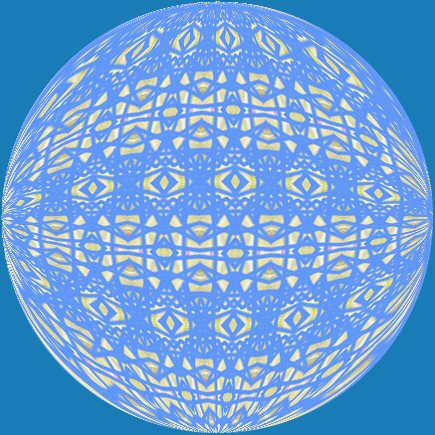 Garden Grove, California
November 5, 2016 9:48am CST
Good morning I am back from breakfast and it was really good., My oatmeal had' cinnamon and chocolate in tit really delicious OIrange juice and milk, and coffee 'a patty of sausage and scrambled eggs.'I have never had such great oatmeal before.' I eat oatmeal because its good for me not because I love it but this I could' eat every morning. so onward and upward Im go ing to mylot a lot this morning cold or not., 'One original post and graphic by P Hatley copyrighted 2016
6 responses

• Garden Grove, California
5 Nov 16
this was really so go od I could go for it every morning wowl

• Philippines
5 Nov 16
It's morning here too but I might sleep afterwards.

• Garden Grove, California
5 Nov 16
good for you I should not as I too must lose some weight


• Garden Grove, California
5 Nov 16
viva la differance thats what makes mylot so fun I loved it in my oatmeal'and yo u really would have disliled it I likle thje fact that we all are a bit different and yet on some things we all agree here

• Centralia, Missouri
7 Nov 16
I aught to pick up some oats for cookies and breakfast, thanks for reminding me it existed,

• United States
5 Nov 16
I eat oatmeal because it is good for me too. I'd rather have a doughnut, but for health, oatmeal it is. That chocolate flavor added sounds good!!!

• Genova, Italy
5 Nov 16
My breakfast consists of only 1 croissant and just 2 cups of coffee. Yours is much more abundant.