Happy Eve Now 8 Dollars and 8 cents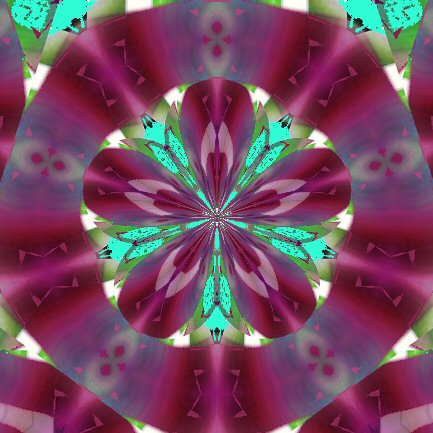 Garden Grove, California
November 11, 2016 10:37pm CST
I have a half hour to interact Jack' So should I take a slow whack At all the earths mistracks No I'm not a fighter tonight I just want to say good nite or morn Depending on where you were born 'Hope you all are happy not forlorn Tomorrow is soon enough ' I am soon shutting down One original post and graphic b y P Hatley copyrighted 2016
4 responses

• Philippines
12 Nov 16
Wow you are at eight dollars already? That's just unbelievable. maybe I should be more active but I seriously got other things to do. Good for you reaching this far already.

• Garden Grove, California
13 Nov 16
hi letran you have a liife outside of mylot too so tjats good thanks

• Philippines
13 Nov 16
@Hatley
I miss earning 30$ here in mylot monthly. I guess it's just not the same anymore.

• United States
12 Nov 16
Awesome you made it! Have a lovely rest of your evening Patsie & Good night! See you tomorrow on myLot =)

• Garden Grove, California
13 Nov 16
yes and i had the best nights sleep last night now hope I can sleep that well tonigjht lol lol

• United States
13 Nov 16
@Hatley
That's good to hear I had a good night sleep too Enjoy the rest of your evening and have a lovely night