Do I Feel A Cold Coming On?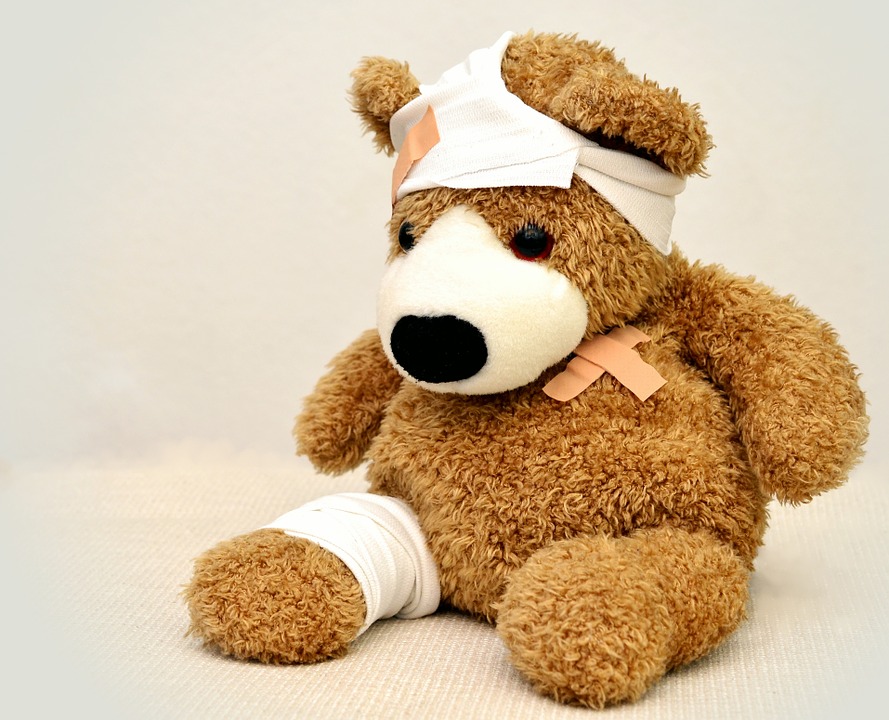 United States
November 15, 2016 8:23pm CST
Ughhh, I think I feel the early stages of a cold coming on. My throat is somewhat sore and my head feels… I don't know. It's not quite a headache, but I'm not sure. It's hard to explain, but you know how you can just FEEL the cold coming on? You just know it's trying to break through and now you have to stop it from doing so. I hope I am not coming down with a cold, but it's very possible since several family members have already dealt with it. I am only writing three days next week due to Thanksgiving, and I would hate to have to take a day off to try to get rid of it. I would take the day off if need be, but I don't really want to, especially after the crummy writing week I had last week. We have something to help with nipping the cold in the bud. I cannot remember what it is called; I need to get it from my sister. I was waiting for a bit because I wanted to see how I felt later, but I may just take it soon after all. Right now I just wanna finish WWE Smackdown, finish my work and go to bed. I hope you're all feeling okay. I'll try to be back later for the Gratitude Challenge. See ya. Photo Credit: Pixabay.
9 responses

• United States
6 Dec 16
I hope right now you are doing well and that you and your family can enjoy the Holiday !

• United States
7 Dec 16
@tammys85
we are doing fine and sage-ing your house can lift the irritants out of the air, cleansing your atmosphere -- glad to hear you are better though

• United States
10 Dec 16
@enlightenedpsych2
I'll have to keep that in mind and let my family know. :) Thank you so much, and I'm glad you're doing fine as well!


• United States
16 Nov 16
I thought I was coming down with a cold (sore throat, slight headache, just hurting all over like maybe with the flu. But I've decided that it's a flareup of my Fibromyalgia. Take care of yourself and try to rest.

• Orangeville, Ontario
16 Nov 16
@1creekgirl
That is a problem with fibromyalgia - cold symptoms are common fibro symptoms like constant sore throat. I never know whether I'm really getting a cold or not but when I get stuffed up, watery eyes, sneezing, I take echinacea tea with a lemon wedge and it all clears right up. I don't want to take the chance of it maybe being fibromyalgia or maybe being a cold.

• United States
16 Nov 16
@patgalca
You're right, sometimes it's hard to tell the difference.

• Orangeville, Ontario
16 Nov 16
@tammys85
I was in full-fledged cold mode one day last week. So I made myself an echinacea tea with a wedge of lemon and within a couple of hours all cold symptoms were gone. It works for me every time, and because I have fibromyalgia I have a low immune system and am subject to get sick easily but that tea works like a charm, along with the pills.

• New Delhi, India
16 Nov 16
Yes our winter stuff is already out of the cupboard

• Wausau, Wisconsin
16 Nov 16
I already miss our warm weather. Now time for the winter stuff...

• United States
16 Nov 16
Uh oh, that does sound like the onset of a cold. Try to drink more fluids and pump on vitamin c - better if you can get them from fruits and vegetables. I will usually start on my teas, juices and sometimes vitamin C tablets to help counter the cold form happening or if it did happen, it will not last that long. Do you normally get flu shots?

• United States
16 Nov 16