How to keep them quiet in the back seat?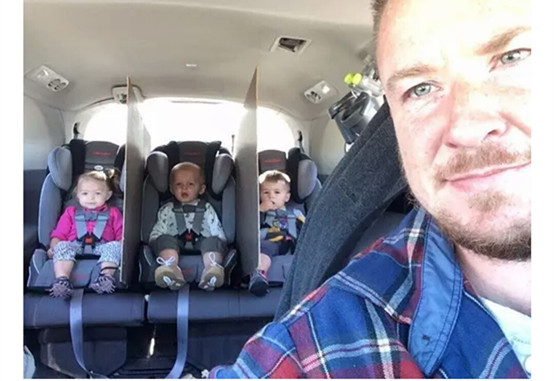 Chengdu, China
5 responses

• Peoria, Arizona
29 Nov 16
Give them a reward if they keep being quiet, play music they enjoy, have them be preoccupied with something. They are kid, they are going to fight and going to be loud, as long as they are not walking around in the car or moving much they should be safe.

• Wausau, Wisconsin
29 Nov 16

• Italy
29 Nov 16
I can only think of ropes and ball gags, I would be a very bad mother.

I envy how children can be so energetic in the morning.

Maybe you could sing a song along altogether, they won't be quiet but they shouldn't be fighting as much.


• Chile
29 Nov 16
Sit belts? You can´t keep them quiet, but at least they will be safe.

• United States
29 Nov 16
Maybe a game they could play on the tablet..