my Half Hour Before Nine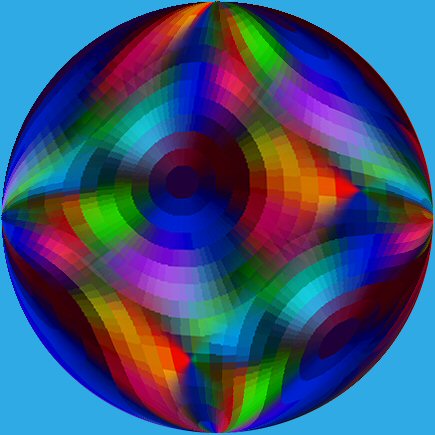 Garden Grove, California
November 30, 2016 10:51pm CST
*I t will be good to get in my warm bed tonight as my rrobe is in the wash so im a bit chilled.I have a start on my health problems with an appt with the orthopedic shoe people' to get casts made of y feet for new orthopedic shoes with brace for my left foot l So good night or morj to ]\all my my lor friends One original ppst and graphic by P Hatley copyrighted 2016
6 responses

• Goodfellow, Texas
1 Dec 16
@hatley
- Ms Patsie - My goodness -- That is one wingdinger of a graphic that you stuck up here onto our fun-filled Mill Otter website. A real winner of an image. AND Yes, you need to have those two little tootsies looked after. It is always difficult to kick someone who needs to be kicked when your own two feet are hurting. Hey - Do you remember those foot X-ray machines that some shoe stores used to have to, as they told it, help fitting your new shoes? It took the regulators a while, but it finally got through their thick skulls that the x-rays were all pointed through your feet and right into a person's privates. That's one of the reasons they finally banned those X-ray machines in shoe stores.

-Gus-

• Centralia, Missouri
1 Dec 16
glad one appointment is done, I know you have several to go.

• Philippines
1 Dec 16
I hope you can have that right shoe for you to make you comfortable.

• El Paso, Texas
1 Dec 16
Yeah, it is gettin chilly these nights, hope you stay warm under the covers.

• Roseburg, Oregon
1 Dec 16
I hope you get those shoes real soon. Have a good night sleep.