Going to make lunch...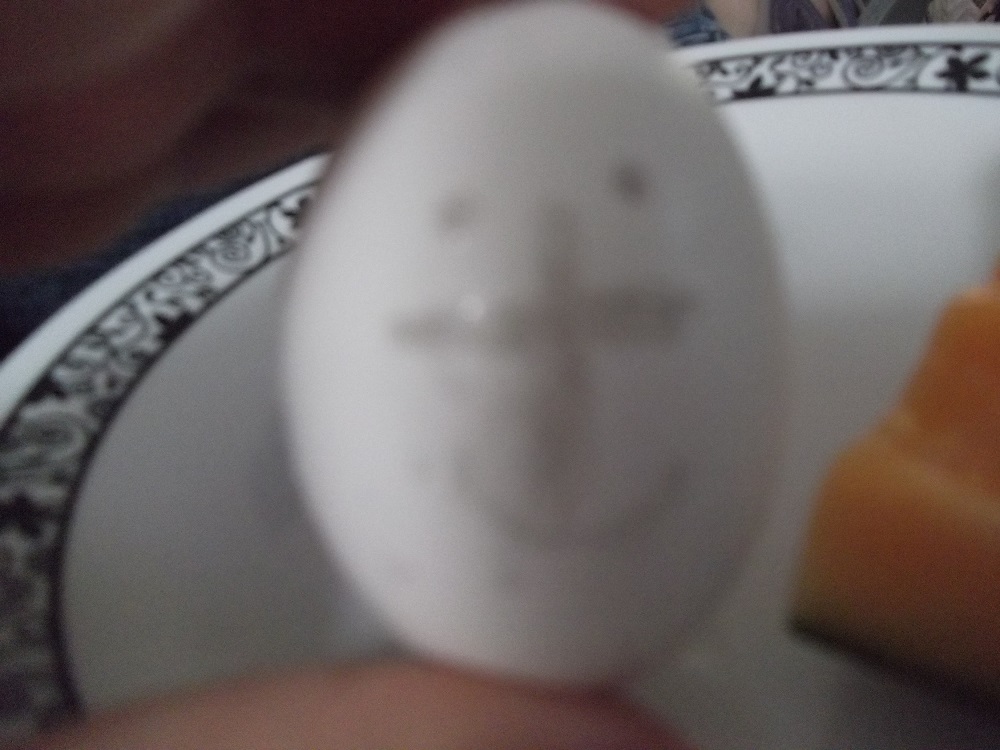 Petaluma, California
December 7, 2016 11:22pm CST
...and then I suppose I'll be off to bed. Angel just came in and got on my bed, so when I go in the kitchen I'll be sure and get a treat for her to put in
her
bed ! Tomorrow is another work day, and then it will be Friday !

Even though I have things to do at home this weekend, I am looking forward to getting up and not having to rush out of the house, then be rushing for the majority of the day. At least whatever I do on the weekend can be done at my own pace. Today I bought a few more gifts on line and paid off one of my credit cards. I hope that you got something done during your day that you wanted to !
2 responses

• Hyderabad, India
8 Dec 16
I am eagerly waiting for my order. I ordered for iPhone 6. But my friend suggested going for 7. So when he brings I want to cancel it and order for iPhone 7. If he does not accept I will take and exchange it for some other phone. I am thinking about it.