The Sunset Of Her Life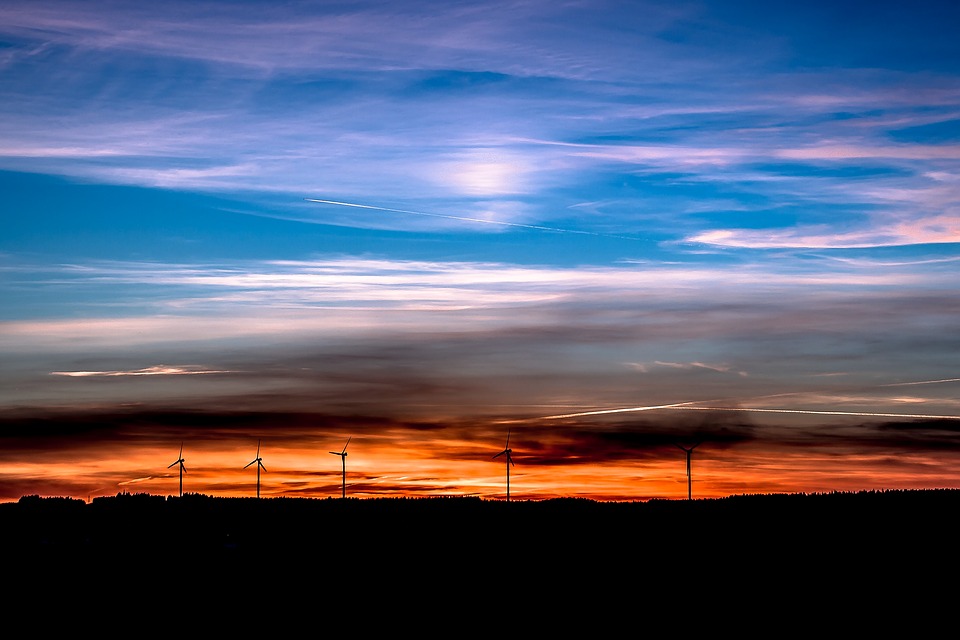 United States
December 8, 2016 4:37pm CST
Hello everyone. I thought I would stop and let everyone know just what has been going on. My mother is now in a rehabilitation center. She will be going from there to a nursing home for her long term care. Last Sunday she told me she needed to go to the hospital, so I took her. She was diagnosed with congenital heart failure and they admitted her. She became increasingly confused and started having hallucinations. It has now become apparent to them that she is in need of professional to help her. I am no longer able to care for her. Once I get settled here I will be back once more. It is a sad situation but I am comforted by knowing that she has had and good life and lived for a long time. She is now approaching the sunset of her life. She is not in pain and they are much better equipped to take care of her than I am. Image from : pixabay.com/en/sunset-setting-sun-evening-sky-sky-1786475/
7 responses

• Chile
8 Dec 16
I´m glad that your mother canafford to have that care at the end of her life. I have a friend whose mother is a terminal patient, but she is spending all her savings in caregivers for her.


• Chile
10 Dec 16
@HazySue
Thank you. I have 2 friends with very old mothers. My friends are not so young either and have their own health problems

You are lucky to have a good healthcare. We don´t really have that here, except for the very rich.

• United States
10 Dec 16
@marguicha
w3e are lucky, we pay for it, but we are lucky to have it available. I don't know what we would have done without it.



• United States
9 Dec 16



• United States
11 Dec 16

• Boise, Idaho
8 Dec 16
You have much to be thankful for then. She will be well cared for.

• Boise, Idaho
10 Dec 16

• United States
14 Dec 16
I can understand your situation. It is very similar to what happened with my mother. I'm glad your mother is getting the care she needs and that she is not in pain. That's very important.

• United States
11 Dec 16
So sorry to hear this. We have a nurse coming to my parents home . My mama is also in bad health. It's hard to take care of someone without help.

• United States
8 Dec 16
This is so hard for a child to go through, I know! I'm so glad she's not in pain and that you can be there with her. I wish you the best and hope that she leaves quickly and comfortably but only when you are ready. So sad, it makes me remember my own mother's passing. She said "look" and pointed into the distance then took her last breath. I think her mother came to get her. It was a beautiful transition.