how you started the new year?

Kolkata, India
4 responses


• Indonesia
1 Jan 17
I started the new year with open my social media especially mylot and said happy new year to everyone

• Indonesia
2 Jan 17
Hahahahaa... I think it was not cool at all. It was very bored, I guess :)

• Oklahoma City, Oklahoma
1 Jan 17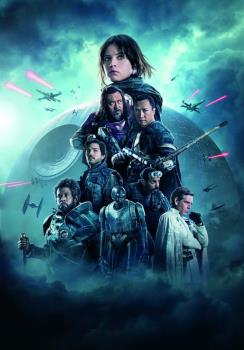 I guess I'm sort of "living like a monk" but still "living among the people," in that the 'time of the year' doesn't make much difference to me (except that 'winter is coldest' & 'summer is hottest'

). I did go with my sister & brother-in-law to go see ROGUE ONE https://www.bing.com/search?q=rogue+one+imdb&FORM=HDRSC1&rrid=_4a4d8ca6-d007-c59d-34cf-7b40dfa07200 on IMAX/RealD with tickets mom bought us for Christmas.