Good Night, MyLotters ! 1-3-16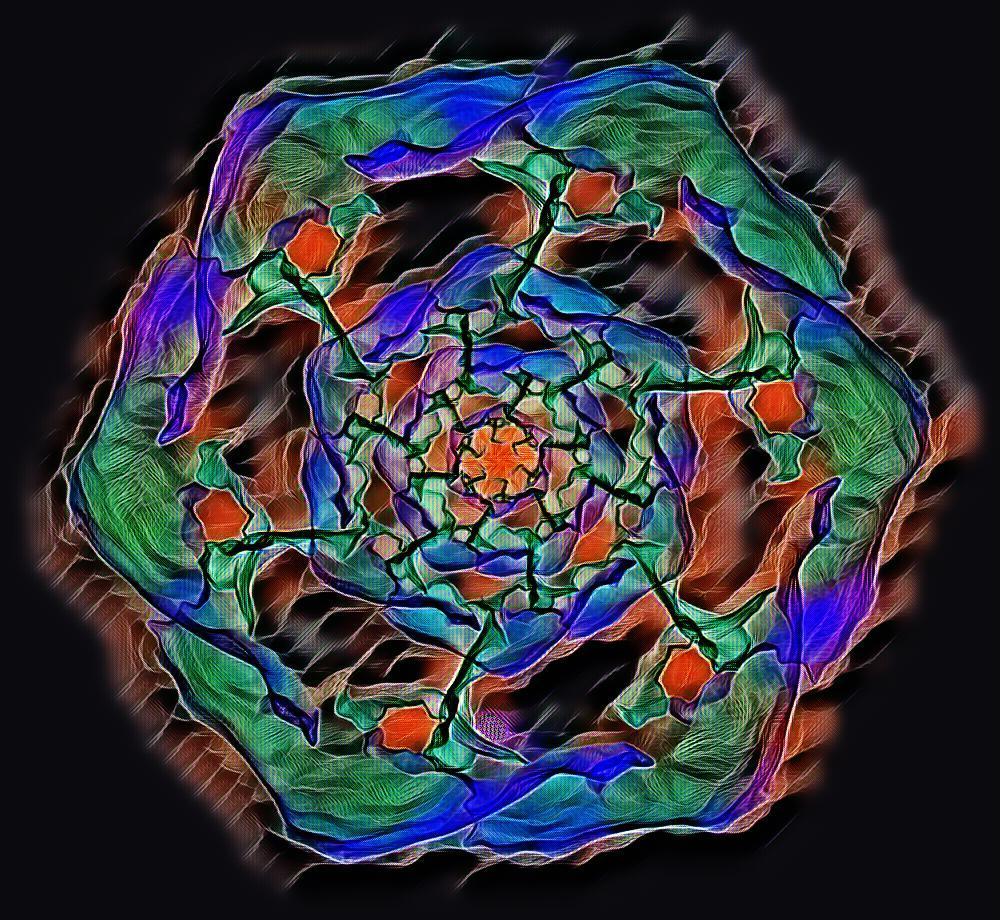 Petaluma, California
January 4, 2017 12:33am CST
It's nearly ten thirty pm here, and I'm having a bit of trouble keeping my eyes open. Time for me to get a treat to coax Angel off of my bed and get into bed myself. I'm glad that I was able to post what I was able to on here. Tomorrow maybe I'll be able to do just as much. Not sure what all is going to go on here tomorrow--I think that my brother may be coming over for something, but I may be dreaming that. So, good night for now from here, and I will "see" you when tomorrow comes to California !
5 responses

•
4 Jan 17
Good night ... sweet dream... hope to see u tomorrow :)

• Roseburg, Oregon
4 Jan 17
Good night and I will see you on here tomorrow.

• Indonesia
5 Jan 17
Gooold night..... Have a nice dream. And see you tomorrow

• Canada
4 Jan 17
Good night. Hope you had a good night's sleep.