SATURDAY: I'm on Weekends Off!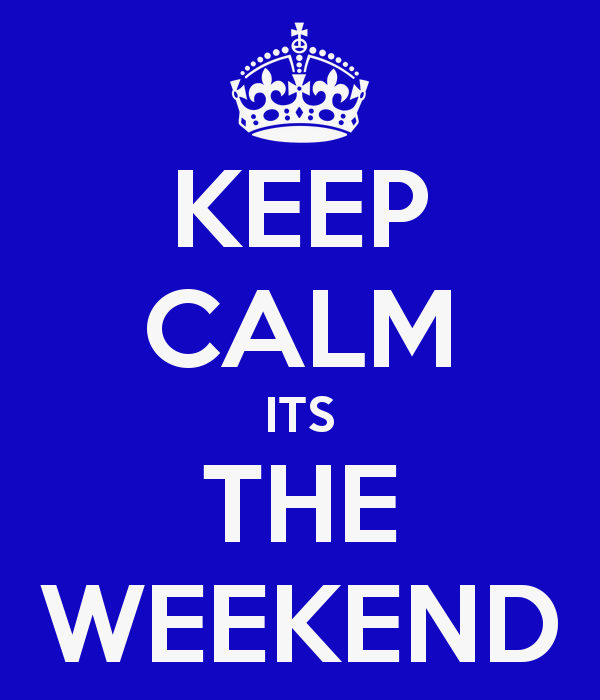 Philippines
January 7, 2017 1:38am CST
Good morning MyLotters! While drinking my coffee, why not spend a short time mylotting before leaving the house :) weather is not so bad. just mist and clouds. the weather here is mostly cloudy and temperature is 6 degrees Celsius.. i'm going to travel 3 hours and 15 minutes from here and the weather there is also cloudy for most with a little bit sunshine. no rain and 7-8 degrees C. i'm on weekends off and i'm going to see my friend! yays! i'm excited cause i haven't seen her for 5 months. we wanted to eat in an all you can eat restaurant- seafoods!! i just hope for a safe travel for myself and a good weekends off time :) how are you? what are your plans for the weekend? PHOTO is from Google Image
2 responses

•
7 Jan 17
A bit sleepy because I woke up early this Saturday. I worked for a client on a remote project for more than 4 hours. Tomorrow, I'll be doing some online projects again.

• Philippines
7 Jan 17
Oh gosh!! When do you rest??

•
7 Jan 17

• Philippines
7 Jan 17


• Oklahoma City, Oklahoma
7 Jan 17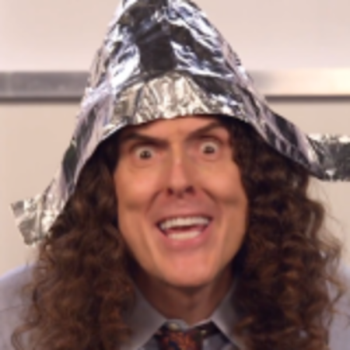 "Plans"? "Plans" are things 'The Man' uses to 'imprison you,' 'maaaannnn' (or however you write "man" when you're talkin` like one o` those guys who says "It's a conspiracy, man!") It's a conspiracy, maaaann!

but Good Sabbath! Trust that all the 'plans' you need are taken care-of, and that the best way to show your thanks is just to listen to them and obey. --photo from ... some site I 'stole' it from

https://youtu.be/urglg3WimHA