Sunday's Online Work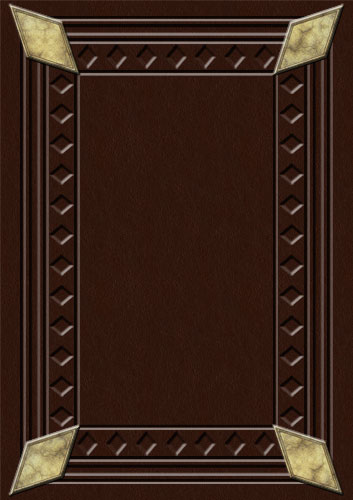 January 8, 2017 3:32pm CST
I published an article on the general site and a post on the science fiction site, socially promoted them and made the usual posts and interactions on myLot and bitLanders. I wrote an article for later use and one for the general site. I did some work on two role playing game supplements. Approximately 1,200 words were written today. Decent for a Sunday (especially as I have got a cold as well). I continued with my paper models/book covers. I think I've mostly finished this design; perhaps just a few more tweaks (not an original design; it's based on something done for an Oblivion mod). Image: Me
2 responses

• Aberdeen, North Carolina
8 Jan 17
If you don't mind d me asking, what kind of site is bitlander? Is it similar to this one?

•
9 Jan 17
It is similar in some ways, but with longer articles on there you can make more money from them. It's better suited to longer articles than here. You do have to submit content for review to increase your income, and that requires gems, which have to be bought. A handful of users are making a few hundred dollars a month I think. There's also a referral programme, unlike here.

• Aberdeen, North Carolina
9 Jan 17

• Aberdeen, North Carolina
8 Jan 17
Great keep up the good work.