Weird...(cont)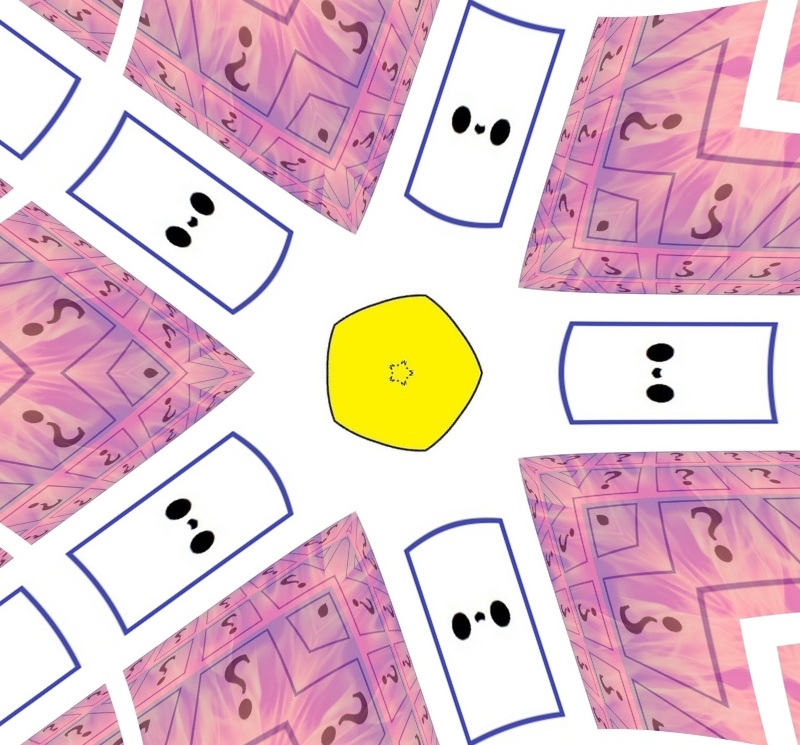 Petaluma, California
January 8, 2017 4:16pm CST
Okay, I just (re?) posted the Bible study article that I could have sworn I posted the other day. Huh. As I was reading, I remember distinctly looking up one of the words from my reference to see what it meant so I could put the defenition in the post (which I need to go back and do on my new post). Huh. Maybe when I tried to post it before I hit the wrong button? Oh, well. Like in the old Tootsie Pop commercial: "The world may never know."
3 responses

• United States
10 Jan 17
I remember seeing it earlier, so it definitely posted. Didn't read it, though, so I can't say what the issue might have been with it. Maybe
@GoAskAlice
could shed some light on the matter for you if you message him.

•
8 Jan 17
Maybe the trolls are at work this seems to be happening more and more.

• United States
8 Jan 17
You are not the first person I have seen who is missing some posts. I know we recently got an admin advisement about recycling materials or mostly quoting the work of others. I do not know if that would in any way apply to your Bible Study posts. It is emphasized that a post needs to be mostly original material.