No calls...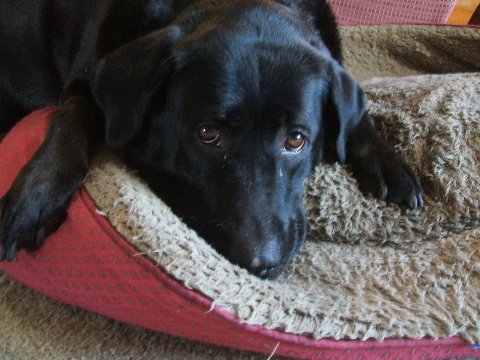 Petaluma, California
January 8, 2017 8:35pm CST
I was hoping that Mom or my brother would call by now about whether my Mom was coming home tonight or not, but nothing yet. It's a little after six thirty p.m. here right now, and I'm guessing Mom won't be coming home tonight.

I may get a call yet, but...? I'm bummed, but at least Mom is in a place where I know they're taking good care of her. Angel misses her Mommy, too...
4 responses

• Garden Grove, California
9 Jan 17
poor Angel she looks so sad buut at least your Mom is ion a place wjhere tjey will take good care of her; Ijope that y o u get a phone call letting you know whats going on

• Petaluma, California
9 Jan 17
Turns out I wound up calling my brother...that's for another post...

• Bunbury, Australia
9 Jan 17
I guess it is a bit late now for them to discharge your mother. Hopefully tomorrow.. :)

• United States
9 Jan 17
It gets to be concerning when people do not communicate.

• Canada
9 Jan 17
Angel looks so sad. She will be so glad when you mom gets home. She is in a good place. I hope she gets back home soon though.