Thursday's Online Work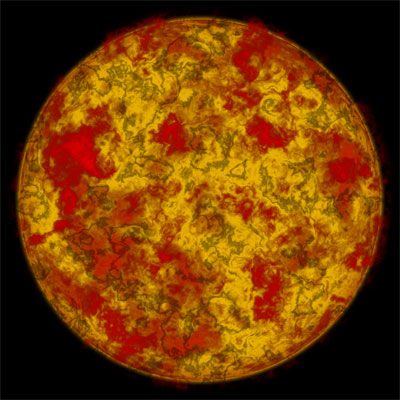 January 12, 2017 3:26pm CST
I published an article on the science fiction site and one on the general site. These were socially promoted and I made the usual posts and interactions on myLot and bitLanders. I wrote a post and an article for later use. I wrote an article for the general site. I did some work on seventeen role playing game supplements and an InfoBarrel article. Approximately 2,000 words were written today. I did some more in Photoshop, this time having a go at the sun tutorial, but I also spent time doing "maintenance" work and laying out next week's role playing game supplement in Scribus. Image: Me
3 responses


•
13 Jan 17
It's done in Photoshop. Here's a link to the tutorial (there are lots of other mapping related tutorials on the site).

A website and forum for enthusiasts of fantasy maps mapmaking and cartography of all types. We are a thriving community of fantasy map makers that provide tutorials, references, and resources for fellow mapmakers.

• Sutton, England
12 Jan 17
Well done on your productive day and getting your articles published.