Child of Dandelions Book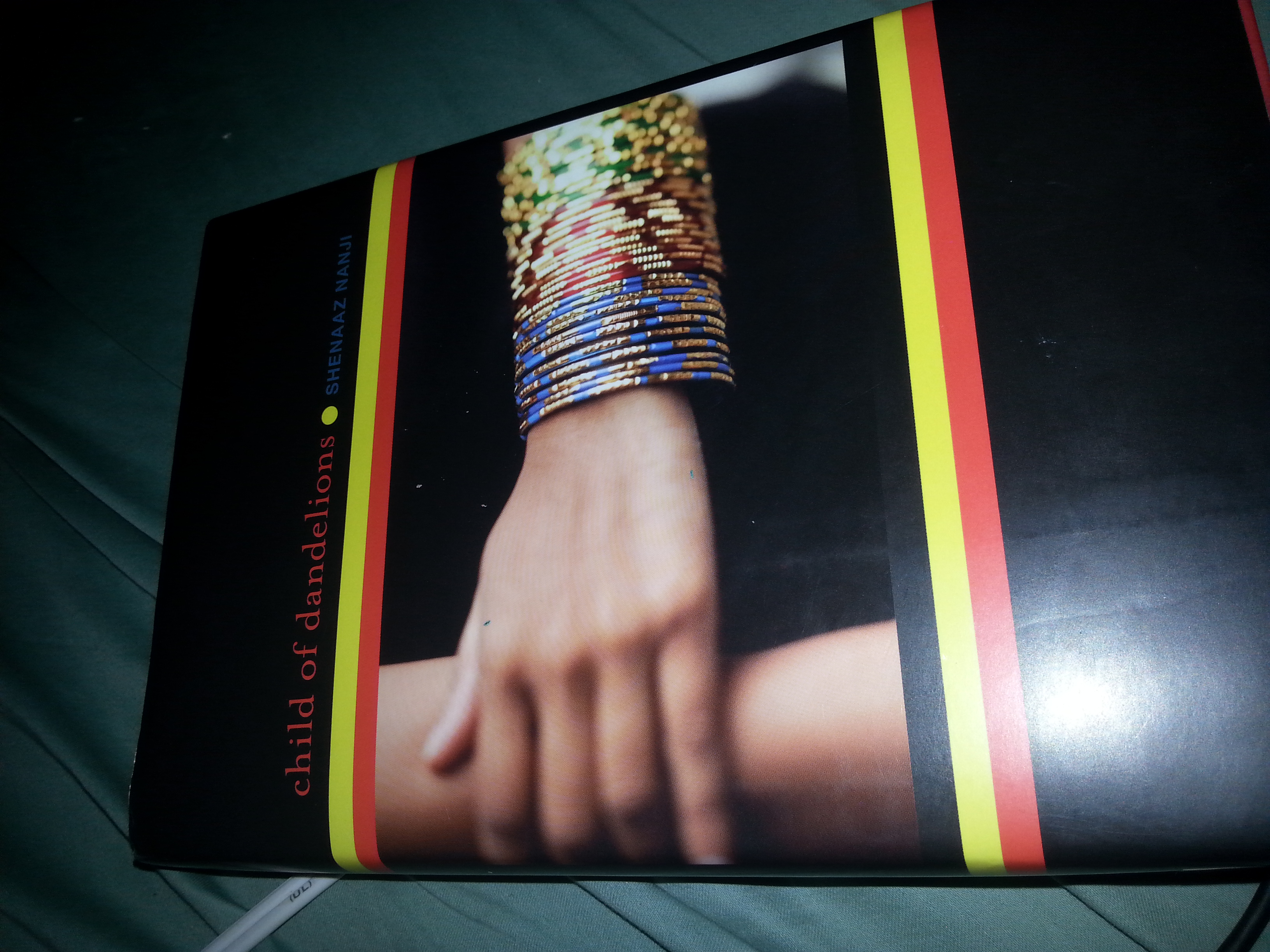 United States
January 12, 2017 7:45pm CST
So I just finished this book yesterday and wanted to share because it was a REALLY greatbook. It is a novel set in the early 1970s in Uganda, during a time where the President was forcing over 50,000 Indians to exile from the country. The main character is a young gal who is Indianand is in a wealthy family. Her best friend is an African Ugandan and the politics and their respective families cause a huge drift between the friends. The main character also goes on a search for her missing uncle. I wont give anything away but this is a spectacular read. I think its geared at young adults. I dont know much about the history but it sounds like an incredibly difficult time. Have you read anything good lately? Do you take interest in any historixal fiction?
4 responses

• Pittsburgh, Pennsylvania
15 Jan 17
@maezee
Sorry I went to write down the name, and I forgot to ask you the author! I think it might be easier to find it at the library if I knew thew author!

• Pittsburgh, Pennsylvania
17 Jan 17
@maezee
Sorry, it took ME so long to reply Barely on here yesterday. But i didn't go to the library because there was a chance of showers and it did rain, and it will be raining until Thursday then I will walk to the library then!

• Pittsburgh, Pennsylvania
15 Jan 17
@maezee
I am walking to the library on Monday to return a book as it will rain after that and the temperature won't be that cold! I am going to look for this book! It sounds excellent! I am writing down the name!


• Redlands, California
13 Jan 17
That does sound good, thanks for the recommendation. I do not know how to read. I just come for the pictures. I make bad jokes.


• Banks, Oregon
13 Jan 17
Glad to hear you enjoyed it.