Cleaning My Browser's Cookies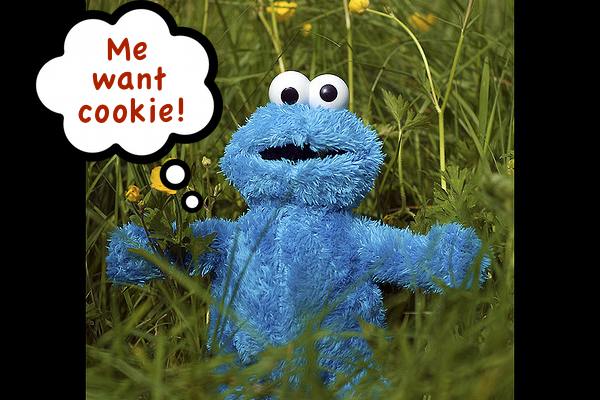 Oklahoma City, Oklahoma
January 15, 2017 12:35pm CST
I used the program "CCleaner" to keep my computer's disk clear of 'too many junk-files' & all the cookies I didn't want to use, but--since there was one junk-file I couldn't erase with it--I switched to Revo Uninstaller. Revo works okay, but it doesn't have 'a filter' that lets me keep some of the cookie-files (the 'log' of sites I visit, some with passwords & usernames woven in) while I erase all the cookie-files I don't want (or I can't find such a filter if Revo has one). What should I do? Gizmo's Freeware suggests CCleaner http://www.techsupportalert.com/best-free-pc-cleaner.htm
1 response

• United States
15 Jan 17
I also use ccleaner but not the free service. I prefer the paid service and my computer has been so much better for it. Just good I think. I am not sure what you could do about that. You might want to call the company I don;t think you get the best with the free option either.

• Oklahoma City, Oklahoma
16 Jan 17
I don't have 'the kind of income one can use on a credit-card' though ... I mean, I
could
use a credit-card; just I wouldn't use it enough to justify the cost


• United States
16 Jan 17
@mythociate
I don't either so I use it a little here and there.

• Oklahoma City, Oklahoma
19 Jan 17
@sharon6345
But you keep it fully-paid (as much as possible), right?