Silence is peaceful!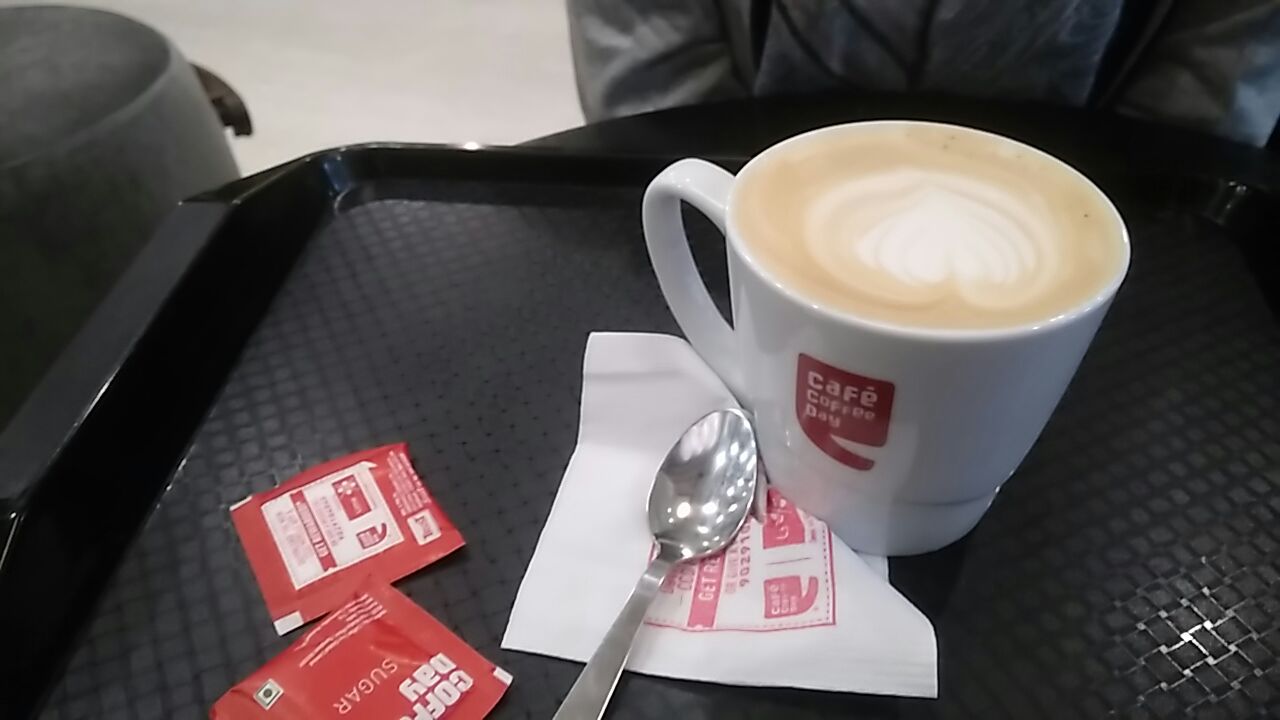 New Delhi, India
January 17, 2017 7:59am CST
My friend and I met recently and had coffee at Cafe Coffee Day. We didn't talk much because we met after quite sometime. Yet we loved each other's company. There was little talk, more silence and the silence was peaceful. We loved the day. Sometimes, silence also surprises us in a beautiful manner. Have you ever experienced such silence with your friends and loved it?
10 responses


•
26 Feb
There are times when words do not have to be said and we can sit with another in total silence and still enjoy them.

• Oklahoma City, Oklahoma
2 Apr 17
Not really. I mean; Maybe, but only as it punctuated the preaching and teaching and arguing and agreeing!


• Roseburg, Oregon
23 Feb 17
Yes sometimes it is good to just hang out with each other.

• India
20 Jan 17
Yes, silence is beautiful!

•
20 Jan 17
Sometimes silence is a bliss.


•
17 Jan 17
Yep, when we have ran out of topics to discuss, which is good.

•
17 Jan 17
Yes. Sometimes, to be silent is better than having long conversations.