Which game do you play in free time on your mobile?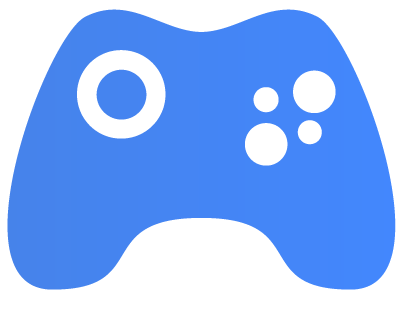 January 22, 2017 8:29am CST
I love to play games on computer and mobile and everyone like me love to play games on their mobile, or computer during free time. Some people likes to play outdoor games but here i am talking about mobiles games like Candy Crush, Clash of Clan, Building city, etc. and i want to share that I am playing clash of clan for the last 2.5 years. If you also like and play the games on your phone so share the name of game and since how many days you are playing that game?
10 responses


• Kolkata, India
22 Jan 17
in my free time i usually play fifa

• Haldwani, India
22 Jan 17
Earlier I used to play coc...But due to exams as it's coming up..So I left it for few months till exams end...

• Bulgaria
22 Jan 17
Unfortunately I have no time to play comp or mobile games. Lucky you have time to do it.


• Roseburg, Oregon
23 Jan 17
I like to play pac man and card games on my computer.


•
23 Jan 17
My phone is not capable of downloading games.

•
17 Sep
COC( clash of clan), i can't live without playing this game everyday.