About The ORIGINAL HOUSE OF DONUTS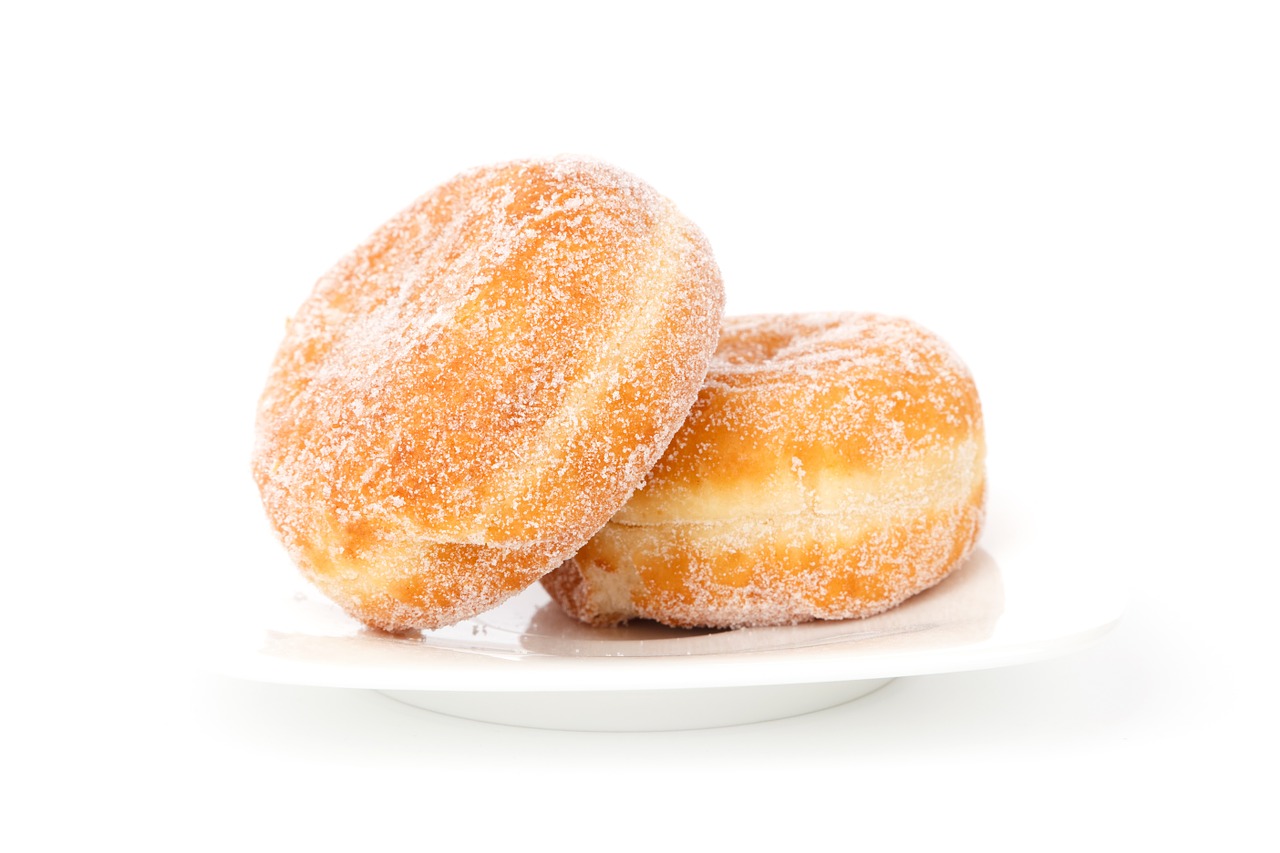 Dallas, Texas
5 responses

• Dallas, Texas
22 Jan
OH boy. You got that right. I remember those full of white creamy filling and powdered sugar on the outside, no holes, just full of pure pleasure. I could eat 6 in a row with 2 cup of java right now.

• Dallas, Texas
22 Jan
@Kandae11
And when we just don't have donuts around we can always make waffles. lol.


• Dallas, Texas
22 Jan
I ate them and yes, they were excellent.

• Dallas, Texas
22 Jan
@shubhu3
Not exactly, but those two from Pixabay look a lot like two I ate yesterday from Lone Star Donuts on Beckley in Oak Cliff. Dallas, Texas, This location may very well be one of the original Lone Star Donut Shops in Dallas.

Who doesn't like donuts? Probably no one. These yummy little fried pastries drenched in a heavy sugar glaze bring smiles to children and happiness...

• Toccoa, Georgia
22 Jan
I love to eat all types of doughnuts! That is one store my town lacks is a Dunkin Doughnuts. I have always said it would go over great in this town.

• Dallas, Texas
22 Jan
I often wonder why we once had one or a few here in Oak Cliff but then well, they just left and moved to the surrounding cities like Arlington, Garland and such places outside the Oak Cliff area which is south of the Trinity River.

• United States
22 Jan
The lastest seems to be designer doughnuts, where you kind of make your own, well actually have the workers make yours from certain select toppings. I wish our town would get a doughnut shop, if I had the money for a franchise I would open one.

• Toccoa, Georgia
23 Jan
@snowy22315
We have an Ingles Grocery that has a bakery in our town. Doughnuts are sold there and they are good, but they are not Dunkin Doughnuts. I have also thought, if I had the money, I would by into that franchise and open a Dunkin Doughnuts here.


• United States
22 Jan
It looks amazing. Just recently, Richmond VA has gotten a number of deluxe dougnut places, including the Sugar Shack and Duck Doughnuts. They used to have a dearth of doughnut shops.

• United States
22 Jan
I think I would go with a banana raised.

• Dallas, Texas
22 Jan
@snowy22315
What is that? I have not ever eaten one of those. Sounds good. I like the Mickey's Banana Flips that no longer exist but back in the 70's were sold along side the Hostess Twinkies back in the old days. Bananas Foster might be good to try too.

banana-pudding-raised-donut-doughnut

• United States
22 Jan
@lookatdesktop
One of the doughnuts the original doughnut shop article you posted was a banana raise. I used to like Hostess Banna Flips. I haven't seen those in years, there is a Banana Moon Pie though.



• United States
23 Jan
Krispy Kreme is pretty good too, try them hot!

• London, England
23 Jan
@snowy22315
I have eaten a good few, but I am on a low sugar kick at the moment