Fingerprints now Gone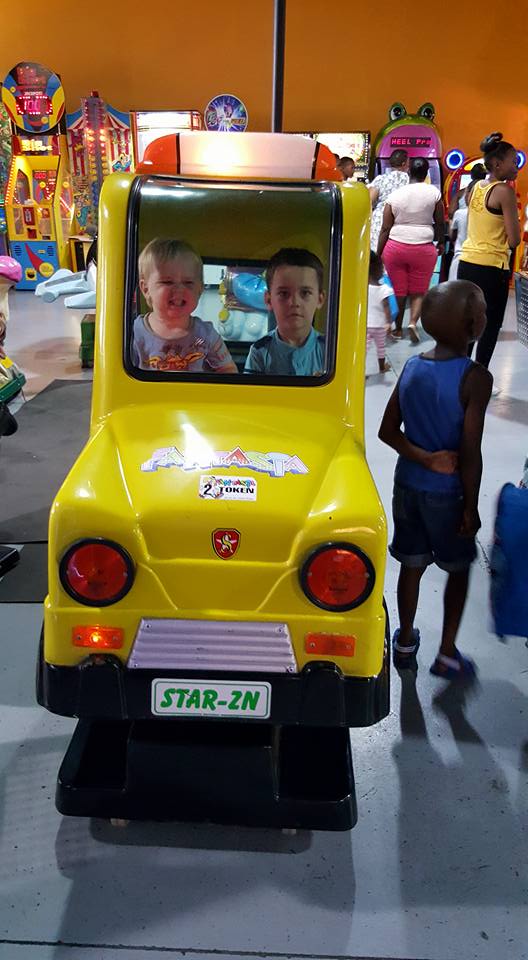 South Africa
January 26, 2017 1:27am CST
While dusting and cleaning this morning, I decided to clean the Television screen with the special duster cloth that they supplied, however it gave me NO JOY to clean the fingerprints of my grandsons off. I have been keeping a close eye on daily, wishing there were here more often to totally fingerprint my house. I dont think I had that same sentiment with my own children, I must be mellowing out. They are my JOY!
8 responses


• Bunbury, Australia
26 Jan 17
Are there fingerprints all over your windows too? You must be really besotted. :)

• Bunbury, Australia
27 Jan 17
@Inlemay
I have them on sliding doors too. They must have been there for months as it is ages since we had small children here.

• Malaysia
27 Jan 17
Absence makes the heart grow fonder. When they're around, they'll get in your hair but when they're gone, you'll miss them terribly, eh? My grandson lives with me so I only miss him when he's asleep. But when he's up and touching everything, how I wish he's asleep. Haha.

• Canada
26 Jan 17
My television is too high for them to reach....but my curio cabinet gets smeared with finger prints and nose prints. You're right, I think we become more tolerant of them when they are made by our grandchildren,

• Ireland
26 Jan 17
@inlemay
They are a great source of joy. I wish I was more involved with mine.

• Roseburg, Oregon
26 Jan 17
That is because you can spoil your grandchildren. Have lots of fun with them and when they go home you miss them.

• Centralia, Missouri
27 Jan 17
maybe next time they are over make some fingerprint art for your walls?