No power and no internet and phone...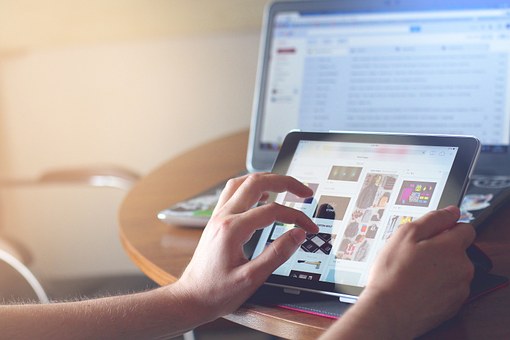 Canada
January 29, 2017 8:28am CST
Well this week was a one of her own kind week, I can say. To begin with, out of power for a day and 1/2. We had no internet for a good 4 days. Because our phone line is connected to our internet, without any communication mode, no phone too. We felt more lonely than we are already. Forget about using cell phone or smartphone. Because when you got no internet, none of those phones works... I was thinking, because of the past experience we have had with our internet provider, I thought we would have to wait for at least between 10 days to a month to be back online. But now we are back online, Well i count it as a blessing. photo from pixabay
4 responses

• United States
29 Jan 17
We had no internet yesterrday for only a short time and it was hard. Being without all three for as long as you were must have been very difficult. At least it was back in less time than you expected

• Greencastle, Indiana
29 Jan 17
I know that was a horrible thing to deal with when you have no way to communicate or work online I HATE that don't you? Just think with the terrorist attacking our grid what it would do? it would take 4 EVER to get it back up again IF they could


New concerns are being raised that the nation's electrical grid and critical infrastructure are increasingly vulnerable to a catastrophic foreign attack -- a...

• United States
29 Jan 17
So good you are back online!

•
29 Jan 17
Oh no. That's not good.