What is a Terrestrial Planet Finder?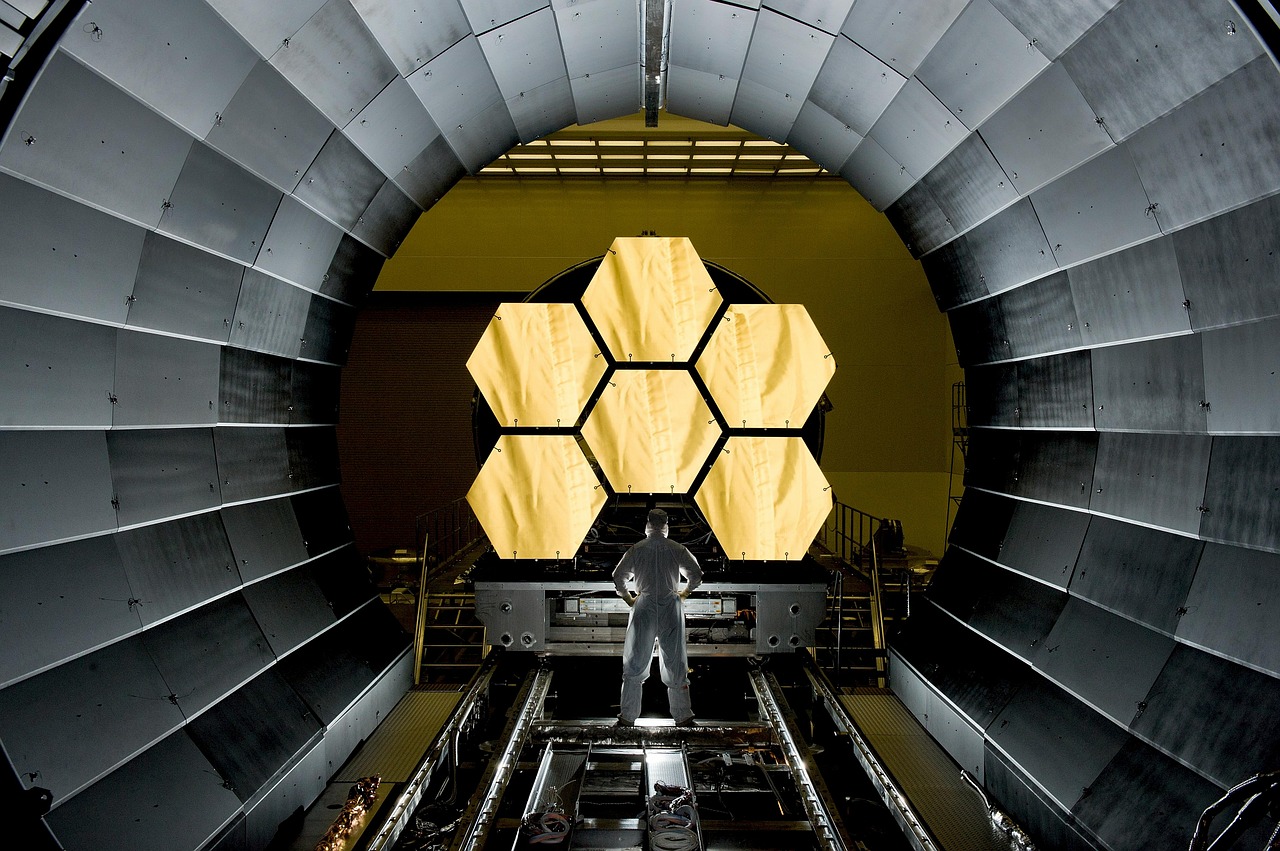 Dallas, Texas
January 30, 2017 11:31am CST
A new type of telescope has to be constructed that can see planets but this technology is not yet in existence. We don't have the ability to build such a thing but we are hoping to do this eventually. The visible light coronograph is better than the Hubble Telescope. You can look at a planet that is tens of billions of times more faint than it's star it orbits. More information is available about the concept of a Terrestrial Planet Finder:

•  a Space telescope to find planets outside from our solar-system as small as Earth •   Main Page  Mission Goal  Design  Project Status  Interferometry  ExoPlanets . At this moment, the TPF program has been postponed indefinitely. Still, the are two propo
5 responses


• Dallas, Texas
30 Jan 17
You are on to something clever. I like this idea a lot. Thanks for sharing.

•
30 Jan 17
@lookatdesktop
I can't really take credit for it - I came across the idea in a science fiction book by Charles Sheffield. They'd got around half a million small telescopes scattered across the solar system.

• Dallas, Texas
31 Jan 17
@egdcltd
Wow. What was the title of that book? I think I might want to read it.


• Dallas, Texas
30 Jan 17
Yes it is. We don't have to send men into space to do this kind of space exploring. The idea is funtastic to me and I am hoping we get more and much larger types of space telescopes out there looking beyond our little corner of the universe.

• United States
30 Jan 17
@lookatdesktop
Seems telescopes seeing that far would be very costly but probably much less costly then sending men into space would be.

• Dallas, Texas
30 Jan 17
@shaggin
Yep. We need to first look for planets worth going to before spending money on light years of travel to them by even a robot ship with robot crews.

• Toccoa, Georgia
31 Jan 17
That would be truly amazing if is ever built.

• Dallas, Texas
31 Jan 17
I hope it does get built. I can't wait to see a newer and much better and larger space telescope, maybe even put it on the moon facing earth to keep track of all the events going on in real time mode.

• Toccoa, Georgia
1 Feb 17

• Daytona Beach, Florida
30 Jan 17
That sounds interesting. I wouldn't mind taking a look at the planets out there.

• Dallas, Texas
31 Jan 17
The artists at NASA are able to create all kinds of fantastic worlds with even a lot of strange forms of animal life and plant life and strange landscapes. But I have looked at Mars images that are in fact real, as seen from the land rovers and I find them quite fun to look at because of their authentic details. Yes, Mars is full of lots of craters like the moon but then this is what makes science a thing that uses facts, not fiction to derive answers to their real questions and keep on learning. There is much more to learn about space.

• Italy
30 Jan 17
I hope they're going to build this soon.

I like how it would also check the chemical elements in those planets, that's also very important.

• Dallas, Texas
31 Jan 17
The spectrometer is useful to scientists and I am only glad that they have this kind of way to make accurate determinations. If we run out of certain minerals here on Earth, perhaps we can get the raw materials to build out in space from mining the other planets, moons and asteroids that are in abundance within reach of some space craft that we already can build.