New challenge...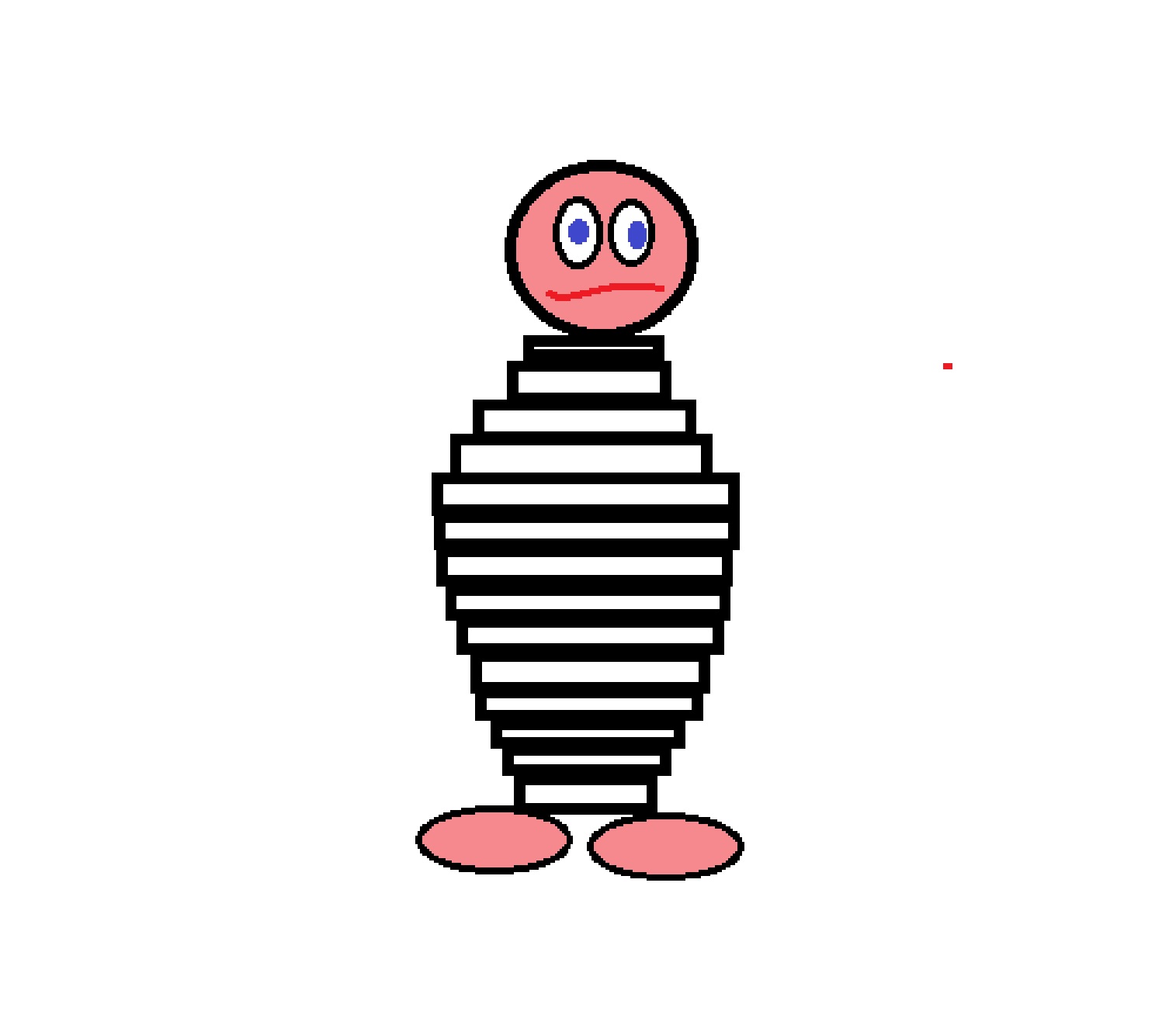 Petaluma, California
January 31, 2017 12:18am CST
When Mom went to the doctor the other day, she told Mom that she should use compression stockings to help with the swelling in her legs. Wow, are those things hard to get on ! Mom's friend that brought us to the appointment said she knew someone with a device to help put them on, but couldn't bring it until tomorrow. SO, Mom and I struggled to get these crazy things on her legs.


Man, was that hard. We probably didn't get them on quite "right", but hopefully we can fix whatever we did wrong tomorrow when her friend brings the "thing".
5 responses

• Canada
31 Jan 17
My mom used to have to wear them. I remember her putting them on. I hope your friend can find the thing that makes me easier to go out.

• Petaluma, California
31 Jan 17
Well, another of hers and Mom's mutual friends has one that she can borrow, I think, Hopefully she'll get a hold of it and bring it over today.

• Petaluma, California
31 Jan 17


• Petaluma, California
3 Feb 17
Well, it does somewhat, though I think the stockings her friend got where too big (though I believe that's the only size they had when she got them) so, we cut them down a bit--plus, Mom bought new shorter stockings on line.

• United States
4 Feb 17
@xstitcher
I am glad to hear that it helped, even a little.

• United States
1 Feb 17
Those compression socks are a buggar! I hope that the tool your friend is bringing over works and is inexpensive to buy.

• Bunbury, Australia
31 Jan 17
That sounds like a real challenge. If they are that tight, you wouldn't think they would be very good for her.