Are These Fruit-Stickers a Step Toward SkyNet's Impending World-Conquest (as in *-Terminator-*)?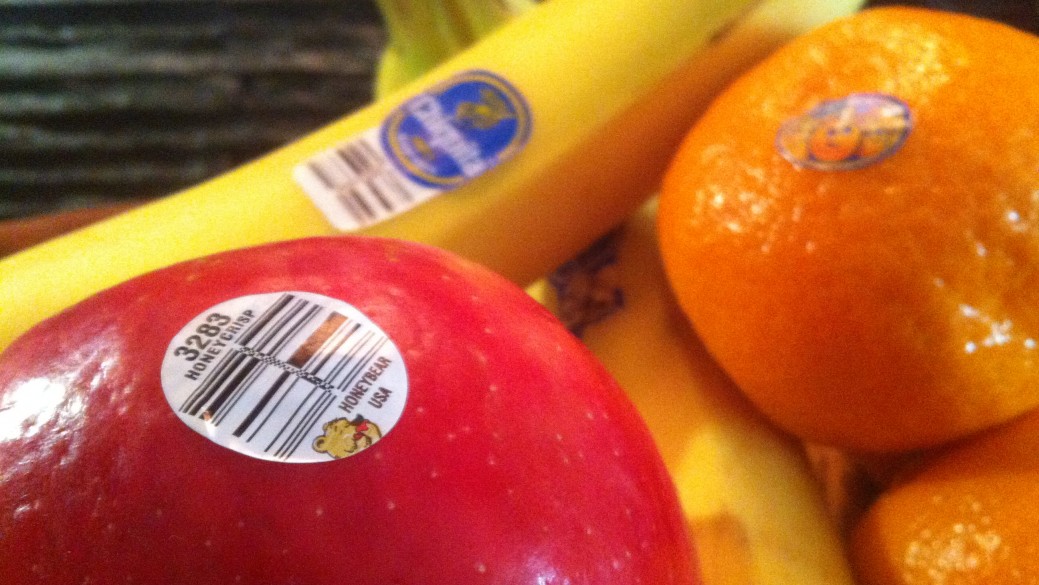 Oklahoma City, Oklahoma
February 5, 2017 8:13am CST
I wonder 'What's the deal with those stickers on apples'? http://www.hlntv.com/shows/morning-express-robin-meade/articles/2014/01/15/8-things-you-never-knew-about-produce-stickers/ Robin Meade's "Morning Express" tells us they tell the fruit's price to the cashier's computer; does that mean
the cashier's computer
is the one paying for it there?

(i.e. why is the price not PRINTED on there? They do everything else to make the labels 'good for humans'---from 'making the tag edible (not "nutritious," but accidentally eating one won't kill you
too
-too much), to making the glue FDA-approved

3 responses

• United States
5 Feb
i've gone to stores where they don't even seem to have the price on the counter anywhere-so you have to guess..i hate how they're doing that now.if i have to guess,they can keep it.

• Oklahoma City, Oklahoma
5 Feb
You mean they don't have the 'price-per-pound' posted where you can see it, any weight-scales available near the fruit-section, and don't 'weigh the fruit' when you get to the register?

• United States
7 Feb
@mythociate
they have the price at the register-but that doesn't help budgetting while shopping

• Oklahoma City, Oklahoma
11 Feb
@scarlet_woman
So I guess it would be a good idea (if you're buying any fruit) to bring a lot more money than you plan to spend, yeah?

• Guangzhou, China
7 Feb
I don't like these stickers. Perhaps they are OK to be labelled on the oranges, but I have to remove it at first if it is labelled on an apple. It is inconvenient. Besides, this kind of label means nothing to me. I don't look at it.

• Oklahoma City, Oklahoma
7 Feb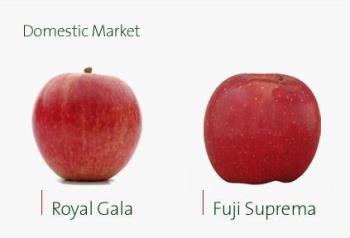 Especially on fruits they don't sell one-at-a-time, but by-the-bag or -bunch! Well, you do have those rare occasions when you can't exactly tell 'what kind of apple it is' without the tag (like Gala vs. Fuji ... slightly different prices, usually). And the link I gave
does
tell some (at least one) of the things you can tell from the number on the tag ... something about 'to GMO or not to GMO' (which is a good question

) http://www.mylot.com/post/2911638/gmos

• Guangzhou, China
8 Feb
@mythociate
For example, when I buy apples, I don't care about where they come from. As long as they look attractive, I will just buy them


• Oklahoma City, Oklahoma
11 Feb
@youless
And naturally, you remember 'what bin or basket you picked them out of' if the cashier asks you "what kind of apple it is," right?

• United States
5 Feb
I am just glad the tag is edible since I have mistakenly eaten many and so far, so good.

• Oklahoma City, Oklahoma
5 Feb
or maybe that's how I-- ... that is, [b]the machines[/i]

trick you
into 'merging with their "code"'