Dorothy, You're Not in 'Oz-ness' Anymore! Are 'Wizard of Oz' & 'Emerald City' Even in the Same Universe?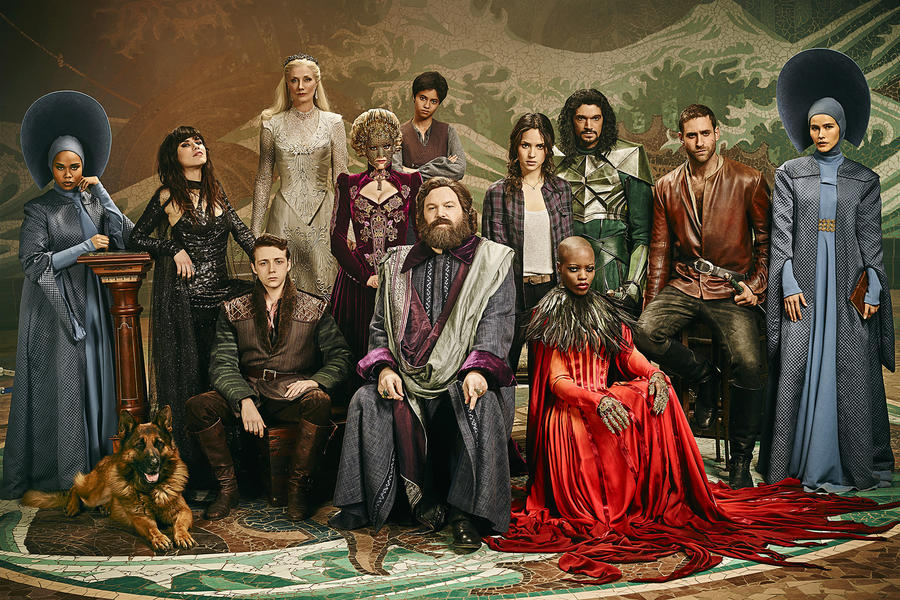 Oklahoma City, Oklahoma
February 5, 2017 11:45am CST
Researching 'the Oz of NBC's
Emerald City
vs. the Oz of Victor Fleming & Mervyn LeRoy's classic film (of L. Frank Baum's classic book),' I found out (tho [I]NOT[/I] on the site below

) that the book was actually
part of a 14-book series!
That--along with the fact that
this version of it
is more
Game of Thrones
-y &
Lord of the Rings
-y with a touch of "cyberpunk" and "war-movie" and
Cirque du Soleil
--maybe it's more like 'a totally new story' (kinda like
Episode 7, -8 & -9
might be, separate from the original
Star Wars
-series.

Emerald City, NBC's retelling of The Wizard of Oz, is dark epic and gorgeous.
No responses