An Hour To Do What?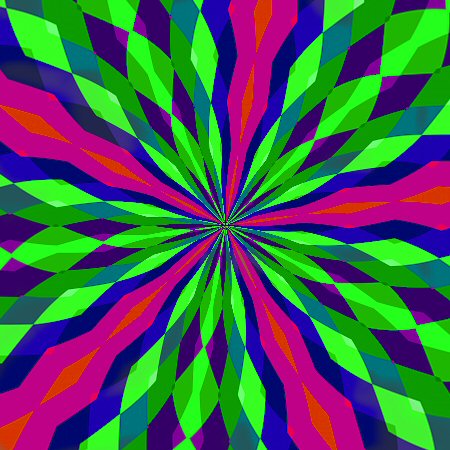 Garden Grove, California
February 5, 2017 10:36pm CST
?Contemplate m y navel?nah thats boring. To write a best seller, forget itl To wonder about mylot and life,maybe To fight with your mate no thats just mean the hour is myslow leaving m y friends Who put up with silly posts and leave comments' So I slowly say good night Im almost ready To turn off and have a snack and read too Scan woman wthin catalogs and wish a bit I am tired and ready to stop very soon. tomorrow at one I will get my right foot cast Then soon I hope to have those new shoes wow One original poem and graphic by P Hatleuy copyrighted
7 responses

• Boise, Idaho
6 Feb 17
Are you reading a good book? Still haven't gotten those shoes?

• Garden Grove, California
8 Feb 17
darn my comment did nit print they told me, get this it will be six to eiught weeks before I get my shoes I was flabbergasted.

• Pamplona, Spain
6 Feb 17
See what you mean about your right foot. I was a bit worried about you for a minute. Its for the Shoes that you need. Have they done any more work on them then? Anyway hope so and hope you had a good night last night today being Monday Afternoon.

• Garden Grove, California
8 Feb 17
they got both casts made now they tell me it will be from six to eight weeks before I get them so that really shocked me at least now tjeuy are paid foir

• Pamplona, Spain
8 Feb 17
@Hatley
Long time to wait for something that is so needed. Trouble is that if they are already making them for you it would mean much more expense to go to another Shoemaker and start all over again. Maybe they might just give in a bit and work a bit quicker to do them for you.

• Bunbury, Australia
6 Feb 17
Sleep well Patsie. You can accomplish quite a bit in an hour sometimes.

• Garden Grove, California
8 Feb 17
tuesday eve tired phone out of order need to fix my bank account bed tiime mind a mess..

• Bunbury, Australia
8 Feb 17
@Hatley
That's a great shame. Sorry to hear that.


• Garden Grove, California
8 Feb 17
this is tuesday eve I am exhausted ronight

• Centralia, Missouri
6 Feb 17
Ah, more shoe work? Nice! I am glad something is moving along so you can get it done and start working on the next need

• Garden Grove, California
8 Feb 17
ktyes they got all done s o now t hey told me that I will get my new shoes i n six to eight weeks darn every thing takes so long

• Calgary, Alberta
7 Feb 17
Silly posts !- - those are my posts
@Hatley
!


• Toronto, Ontario
8 Feb 17
I like the bestseller best- ha! Hope the shoes are a great fit!