So when did mice start liking peanut butter istead of chesse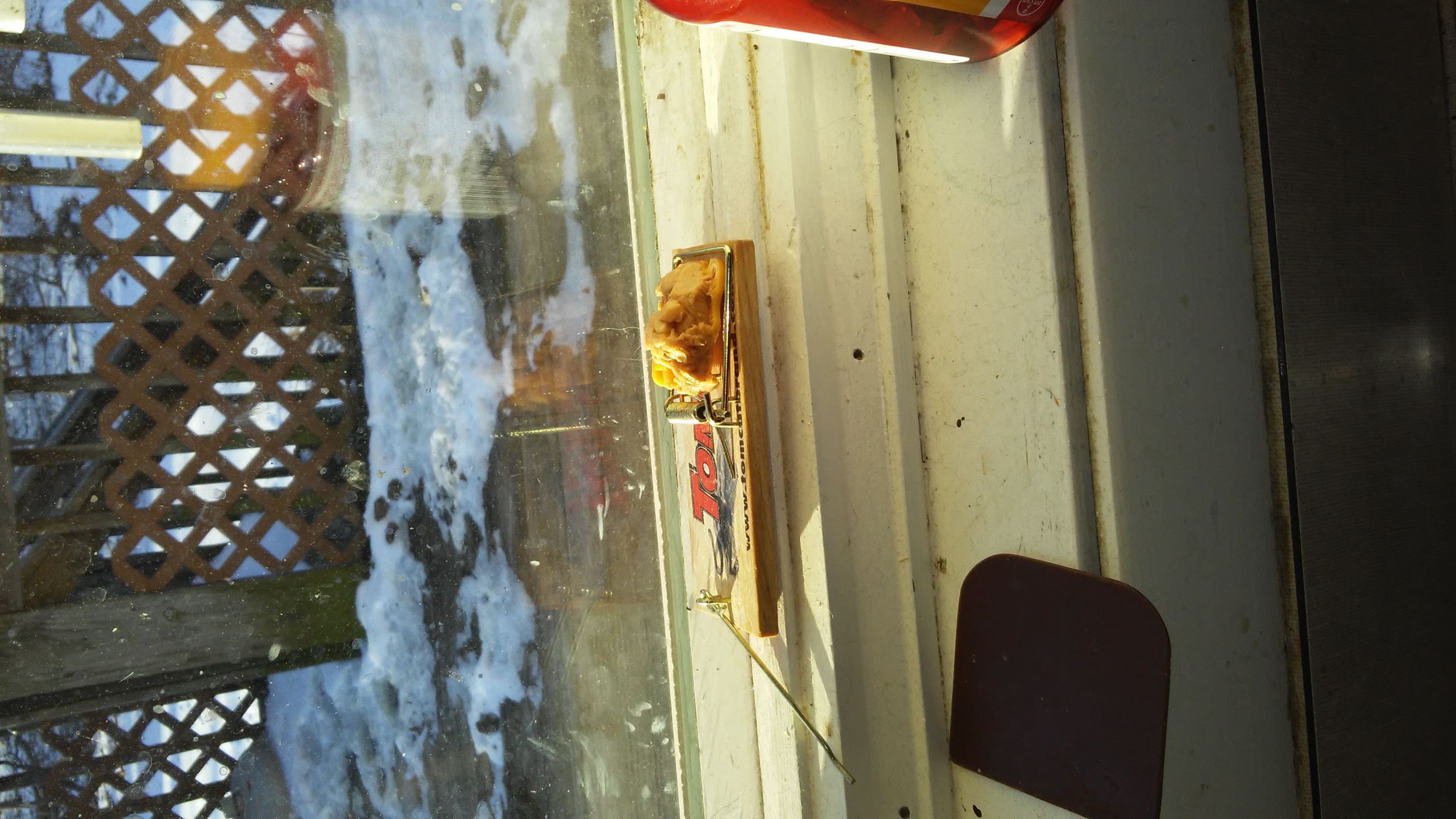 Kingston, New York
5 responses



• United States
6 Feb
They probably became wise to the cheese and would not go near it, so now it is the peanut butter. I suspect that the peanut butter may not work after the mice figure out its danger.

• Peoria, Arizona
6 Feb
The cheese thing (unless it is spread or spray) is a bad idea because mice can just take a chunk and leave, where peanut butter they have to actually get in and sometimes get stuck and then they get caught. Clever little things.

•
6 Feb
Peanut butter sticks to the trap better and the mouse has to work harder to get it and will spring the trap.