NoT AbLe To Do MuCh....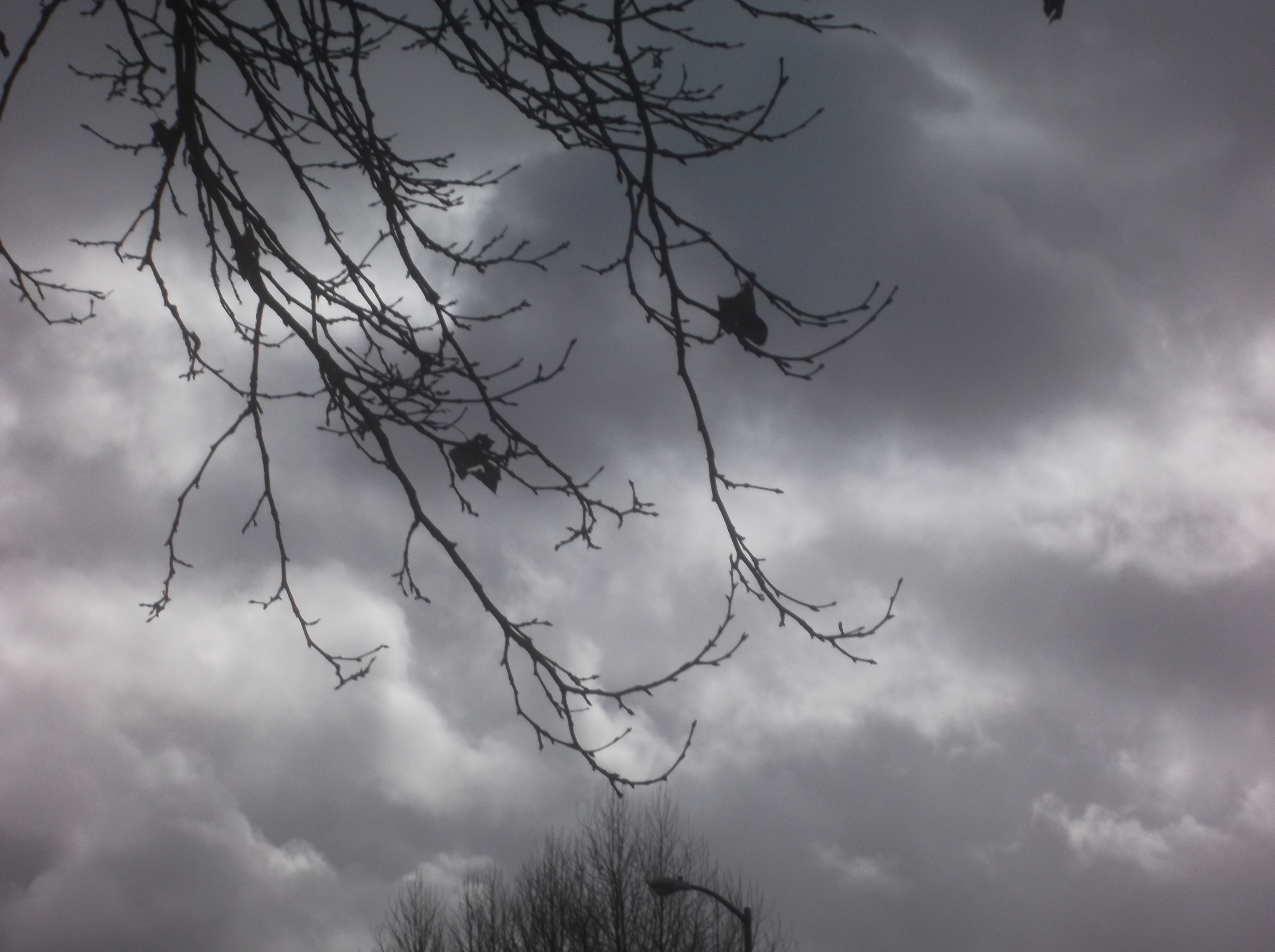 Petaluma, California
February 7, 2017 5:06pm CST
I've had a crummy headache most of the day. I've taken ibuprofen and Tylenol (not at the same time) but neither seem to be working. So, aside from a little bit of stitching and getting things for Mom and walking the dog, I haven't gotten much done today.

I guess that one can't always have a productive day...
2 responses

• Bunbury, Australia
7 Feb 17
There is always tomorrow but I'm sorry you're not well.

• Petaluma, California
8 Feb 17
Thank you,
@JudyEv
. Yep--"Tomorrow is another day..."