Hello, all !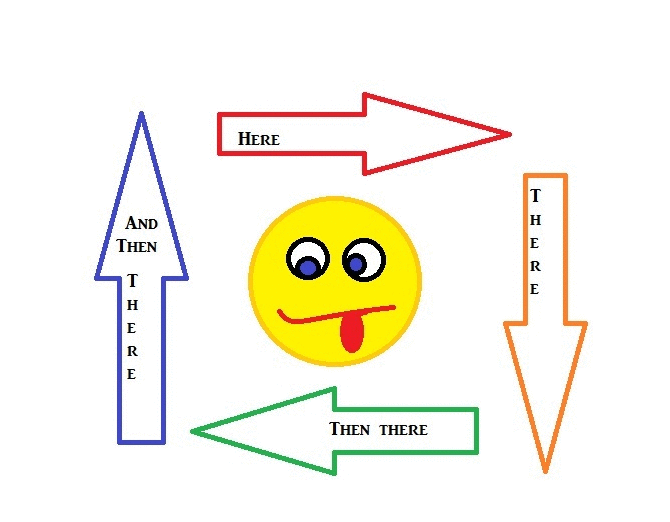 Petaluma, California
February 10, 2017 7:28pm CST
My computer clock says 5:18 pm as I start typing this. This afternoon a friend of my Mom's called and asked if we needed anything at the store. When I told her I'd been compiling a list, she said she would come by and get me and do her shopping while I did mine. So, she took me to a store that, while it was the same chain that I normally wen to, I had never been to this particular location, so I didn't know really where everything was. As I shopped, I was sort of "running" since I didn't want Mom's friend to be waiting one me--though every time I ran into her in the store, she'd say, "Take your time." So, I found most everything and a few extra things--but I got everything on our list except one thing I couldn't find and figured they didn't carry at that store. I get out to the car, and realize I had forgotten the most important thing on Mom's list ! Sooo...back into the store, find a clerk, ask, "Where do you keep...?" Of course, the item wound up being on an aisle I'd already been on.


Ah, well. By the time I got out of the store (actually, sometime before that, because I was already getting really warm and had had to take my sweater off) I was hot and even sweating a bit. After we got home and I lugged all of the groceries in, I had to sit down for about half an hour before taking Angel for an afternoon walk, and when I did I didn't go with my sweater on, though it's a tad chilly out there. To me, it felt good ! So--I've gotten my excersise for the day....

3 responses

• Prairieville, Louisiana
11 Feb 17
I love the graphic that you included in your post.