How Do I Keep My Post?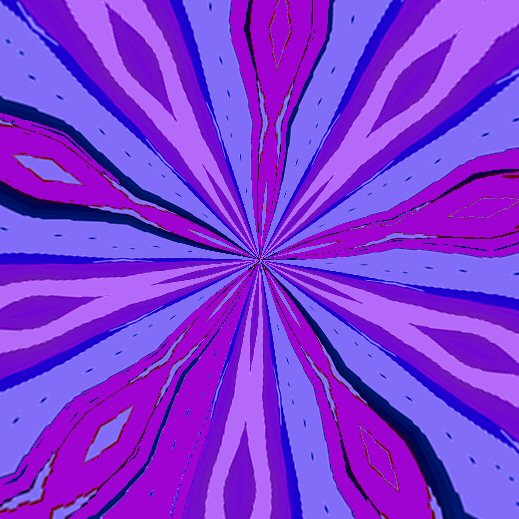 Garden Grove, California
February 11, 2017 8:01pm CST
Fourth try to write a or another some thing mnade off with the post even o\ne all ready to post run time error Forget dinner just know that I Hatley am having enough troubl;es tonight to fill a barrel] to the brim.Not to mention the dressing on my\injured arm keeps sliding off.I suppose the doc tor in the morning willhave a fit at the way the girl made this dressing thats falling off. I am sick of this day darn darn darn I wishI could kick all my troubles to Kingdom Come. Thanks for hearing my rant glad mylot is here iOne original post and graphic by P Hatley copyriighted 2 017
4 responses

• Canada
12 Feb 17
Hope tomorrow is a better day for you


• Garden Grove, California
12 Feb 17
yes me too sure hope so for all of uis lol

• Garden Grove, California
12 Feb 17
I am sure it will be so many well wishes it has to be lol

• Jacksonville, Florida
12 Feb 17
I'm sorry your having a bad day. I hope tomorrow is better for you. =)

• Garden Grove, California
12 Feb 17
thanks Jennifer it will hjope you woll be jhome soon with your new little angel Josiah


• Boise, Idaho
12 Feb 17
Sorry you are having this problem. Hope the doctor finds it in good order.