Love your life.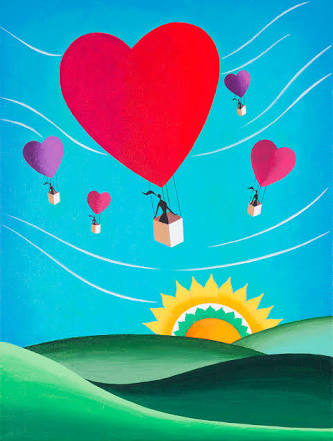 Davao, Philippines
February 12, 2017 11:51pm CST
Three days ago. A young guy jump in the 5th floor of one of the malls here in Davao at 10 am. It was said that the guy jump because he was heart broken. But the news said, he jump because his father was sick and he can't help him. It saddened me. Why kill yourself when you can ask help from the government. For me, life is precious. Because I keep fighting for my life to live longer while others take them as if they can still have thier lives again. Life is indeed cruel. But sometimes we need to learn to live in order for us to live long and be with our loved one. Photo from google.com love your life
8 responses

• Philippines
13 Feb 17
Life is full of ups and downs. Whatever life gives us, we have to accept it. We have to face all the troubles given to us. Troubles are not given to us if He knows that we cannot solve them. All the solutions are there. What we just have to do is to discover and work for it.

• Green Bay, Wisconsin
13 Feb 17
That is so sad he did that.

• India
13 Feb 17
I agree to everything you say. Taking away your life is not the solution, face the things and try to change it. Never give up!


• India
13 Feb 17

• Canada
13 Feb 17
That is so sad. When some people are down they do not see the bright side. They give up that will to fight. It is so heartbreaking because life does get better but they just don't see that being possible and end their lives instead of fighting.

• Banks, Oregon
13 Feb 17
That is very sad, prayers going out to him and, his family.


• Canada
13 Feb 17
That is very sad when as you say we can get some help. Maybe he was not aware of the help that exists.